The best early black friday rattan pendant lighting deals
Written by Henry Phan
Update

With the holiday season just around the corner, the buzz about early Black Friday deals is growing. But here at Rowabi, why wait when we're already offering the best deals early?
We've gathered a selection of exceptional early Black Friday deals on our exquisite rattan pendant lights. Join the ranks of savvy shoppers and infuse your home with our pendant lights to make this holiday season special.
Why choose rattan pendant light for your house update?
Let's embark on an exciting journey into the world of interior design that has been buzzing with energy and innovation over the past few years.
Bringing nature indoors: Have you ever wished to bring the beauty of nature indoors? Rattan pendant lighting achieves just that. The organic textures and intricate patterns mimic the charm of the natural world, infusing your space with a serene and inviting atmosphere.

It's like having a piece of the great outdoors right in your kitchen area.
Timeless elegance: It's like adding a dash of classic sophistication to your home that never goes out of style. The warm and earthy tones of rattan effortlessly blend with any interior style, whether you're leaning towards contemporary, bohemian, or a more traditional look.

Rattan pendant lighting is the embodiment of timeless elegance
Design versatility: Rattan pendant lighting is the chameleon of the design world. Whether you want it to steal the spotlight as a centerpiece or seamlessly blend into your existing decor, rattan pendants are up to the challenge, adding that 'wow' factor you've been craving.

It adapts and thrives in any setting
Built to last: Rattan is known for its strength and durability, making it an investment that pays dividends for years to come.
Your choice of rattan pendant lighting is a testament to your discerning taste and commitment to quality, ensuring your home remains beautifully illuminated and stylish.

Rattan pendant lights could maintain their beauty for years if it was taken care of correctly
Eco-friendly choice: Sustainability is a lifestyle. Rattan is an eco-friendly choice, aligning perfectly with the values of the environmentally conscious. It's a statement that says, "I care about our planet, and I want my home to reflect that."

Rattan is a sustainable material, as it grows quickly and is easily replenished
The classic rattan pendant lights
Discover timeless beauty with our classic rattan pendant lights. For a limited time, you can enjoy up to 30% off on selected pendant lights in this collection.Whether you're looking for a centerpiece for your dining area or a touch of nature for your living room, our classic rattan lights will add a touch of sophistication to your space.
Santa Barbara rattan pendant light
Santa Barbara rattan pendant light is considered a true gem named after vintage fishing baskets from sunny Southern California.
This pendant light employs the same double frame technique used in fish traps, resulting in a beautifully open and airy design, thanks to the intricate split cane weaving.

The split cane weaving creates a delightful, airy design
What's different about this pendant light? It rocks a unique double-layered rattan design, departing from the standard single-layer look. Its simplicity exudes a special sophistication perfect for those who love coastal and vintage styles.
Now, the best part is that it's currently available at an incredible 20% off, bringing the price down to just $172.80.
Santana rattan pendant light
It's time to meet the Santana Rattan Pendant Light, a true masterpiece that adds a touch of elegance to your space. It rocks a cool dome-shaped design, but what's really groovy is the rattan's playful twists and turns.
It's like each strand has its own personality, yet they team up to create this complex yet easy-on-the-eyes composition.

It vibes perfectly with a bunch of design styles and rooms throughout the house,
But the real deal here is the light's natural origins. Crafted from 100% natural rattan, it's all about celebrating Mother Earth's raw beauty. So, if you're into eco-conscious choices that look great, this one's for you.
And guess what? Right now, it's up for grabs at a jaw-dropping 30% off, which means it can be yours for just $105.70. But make your move quick, 'cause this epic deal won't hang around for long!
The outdoor rattan pendant lights
For those looking to revamp their garden, patio, or porch, these handpicked masterpieces boast the finest designs for outdoor spaces.
Audra bamboo fish basket lantern pendant light
Audra Bamboo Fish Basket Lantern Pendant Light is a stunning piece of art in motion. What's cool about this light is that it's not just your average pendant. It's a nod to tradition, handwoven with love and skill, showcasing the beauty of simplicity and nature.
It's like a modern twist on the traditional fish basket, now reimagined as a captivating lighting choice that adds character and coziness to your space.

This pendant light is an ideal choice for enhancing your outdoor space
And what's truly remarkable is its versatility. This pendant light is tailor-made for outdoor spaces, seamlessly bridging the gap between the great outdoors and your interior living area. It's like bringing a touch of nature right into your home.
But here's the real kicker – it's currently up for grabs at an awesome 20% off, which means it can be yours for just $74.40.
Yara rattan pendant light
Get to know the Yara rattan pendant light, a fusion of tradition and design innovation. This pendant light channels that vintage vibe, working magic with intricate designs and ornate touches. Its conical shape pays homage to the shades that farmers once used.

Crafted with split rattan, this pendant light allows the radiant glow to illuminate your space
And here's the exciting part – it's currently available at an amazing 20% off, making it yours for just $90.40. It's a deal that's too good to pass up. So why wait? This amazing offer won't last long!
The limited rattan pendant lights
Beside being the source of illumination, rattan pendant light is a statement of your unique personality as a homeowner. Your choice of lighting can leave a lasting impression on your guests, and these distinctive selections are designed to do just that. Let's take a look!
Beatrice dome rattan pendant light
Beatrice Dome Rattan Pendant Light is always the embodiment of beachy, boho-chic style. It's a stunning addition that can effortlessly brighten up your kitchen island, create an inviting reading nook, or cast a warm glow over your dining table from above.

It features a natural wooden lamp holder surrounded by an airy ring of organic rattan
In a natural brown hue, this pendant light is more than just a favorite piece throughout the year. It's a harmonious blend of elegance, uniqueness, and a touch of the extraordinary. Its versatility makes it a perfect fit for any room or style, seamlessly adapting to your space.
This special Super brand month witnesses the craziest deal for Beatrice - a jaw-dropping 30% discount, making it an irresistible steal at just $152.00.
Grandeur rattan bowl pendant light
Crafted from top-tier rattan, Grandeur rattan bowl pendant light is a labor of love, handwoven by skilled artisans to form a stunning and intricate pearl-shaped design.

Introducing the Grandeur rattan bowl pendant light, a true masterpiece in the world of lighting
With its natural materials and distinctive shape, this pendant light has the magic touch to infuse warmth and charm into any room. It's an invitation to a cozy and inviting atmosphere, making it a perfect fit for any space in your home.
The thrilling twist is you can grab it now at a fantastic 20% discount, making it yours for just $140.00.
The elegance rattan pendant light
Elevate your home's entire ambiance with the elegant rattan pendant light recommendations, bringing a touch of sophistication and transforms your living space.
Sepherina rattan pendant light
The Sepherina rattan pendant light exemplifies the perfect blend of artistry and craftsmanship. In a lovely natural brown shade, the gently curving shape adds a touch of softness to any room, while still making a bold style statement. They're the perfect choice to take center stage and become a captivating centerpiece, elevating the entire room.

It does more than just light up a space; it brings in a whole lot of charm and character
With a magical blend of natural materials and intricate weaving techniques, these lights create a warm and inviting atmosphere that can transform any room in your home into a cozy haven.
You can now get your hands on these pendant lights with an astonishing 20% discount, securing them for just $200.80.
Latigo rattan pendant light
The Latigo rattan pendant light, a handcrafted marvel that brings the beauty of natural rattan to life with unmatched craftsmanship.
With its classic elegance and a touch of opulence, this pendant light is a head-turner that commands attention. It's the kind of lighting that makes people stop and stare in awe.

This pendant light is not just an illumination source; it's a testament to luxury
It's not just a purchase; it's an investment in enduring quality and timeless beauty that you'll cherish for years to come. Ready to make it yours? With a generous 20% discount, you can now take it home for just $178.40. Don't miss this incredible opportunity!
The vintage rattan pendant light
Our vintage rattan pendant light encapsulates timeless elegance, adding a touch of nostalgia to your space while radiating a warm and inviting glow.
Perio rattan pendant light
Crafted from durable materials, the Perio pendant light promises lasting elegance that you can enjoy for years to come.
With its unique combination of multiple pattern strands, it exudes a distinctive charm of its own. This clever blend marries modern and traditional aesthetics, making it a perfect fit for vintage styles and neutral color schemes.

A touch of luxury that graces every kitchen with its presence
Its organic and stylish design doesn't just elevate the space; it leaves a lasting impression on anyone who steps inside. And here's the exciting part – you can now get the Perio Rattan Pendant Light at an amazing 20% discount, making it just $132.
Collins Jute twist pendant light
Say hello to the Collins Jute Twist Pendant Light – a blend of mid-century coolness with a bohemian twist. It's all about that finely twisted jute fabric and a robust wire frame that conjures captivating shadows, adding a touch of sophistication and charm to your space.

This pendant light creates a warm and inviting atmosphere
This lamp isn't just about looks; it's a practical choice. The natural jute material is tough and long-lasting, promising years of use.
Plus, those finely twisted jute fibers provide excellent insulation, making it perfect for both warm and cool climates. It's currently available at an unbeatable 20% discount, so you can have it for just $128.00.
Final thought
To wrap it up, we're excited to announce that Rowabi has lined up the best deals of the year for the Super Brand Month Sale. With discounts of up to 50% on each piece, you'll want to check them out before making your move.
And remember, the early bird gets the juiciest discounts, so don't wait around – snatch up the best deals while they're hot!

Read more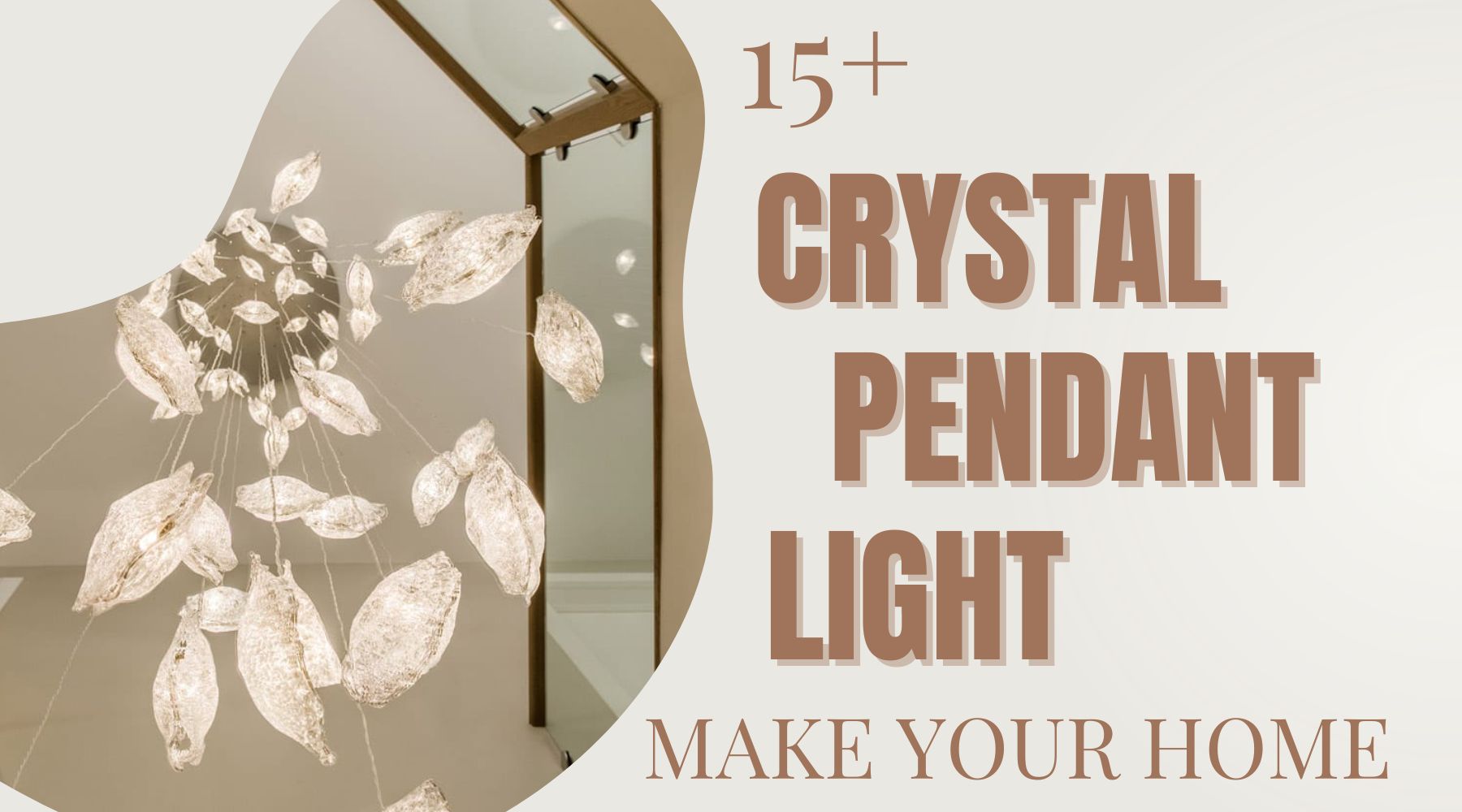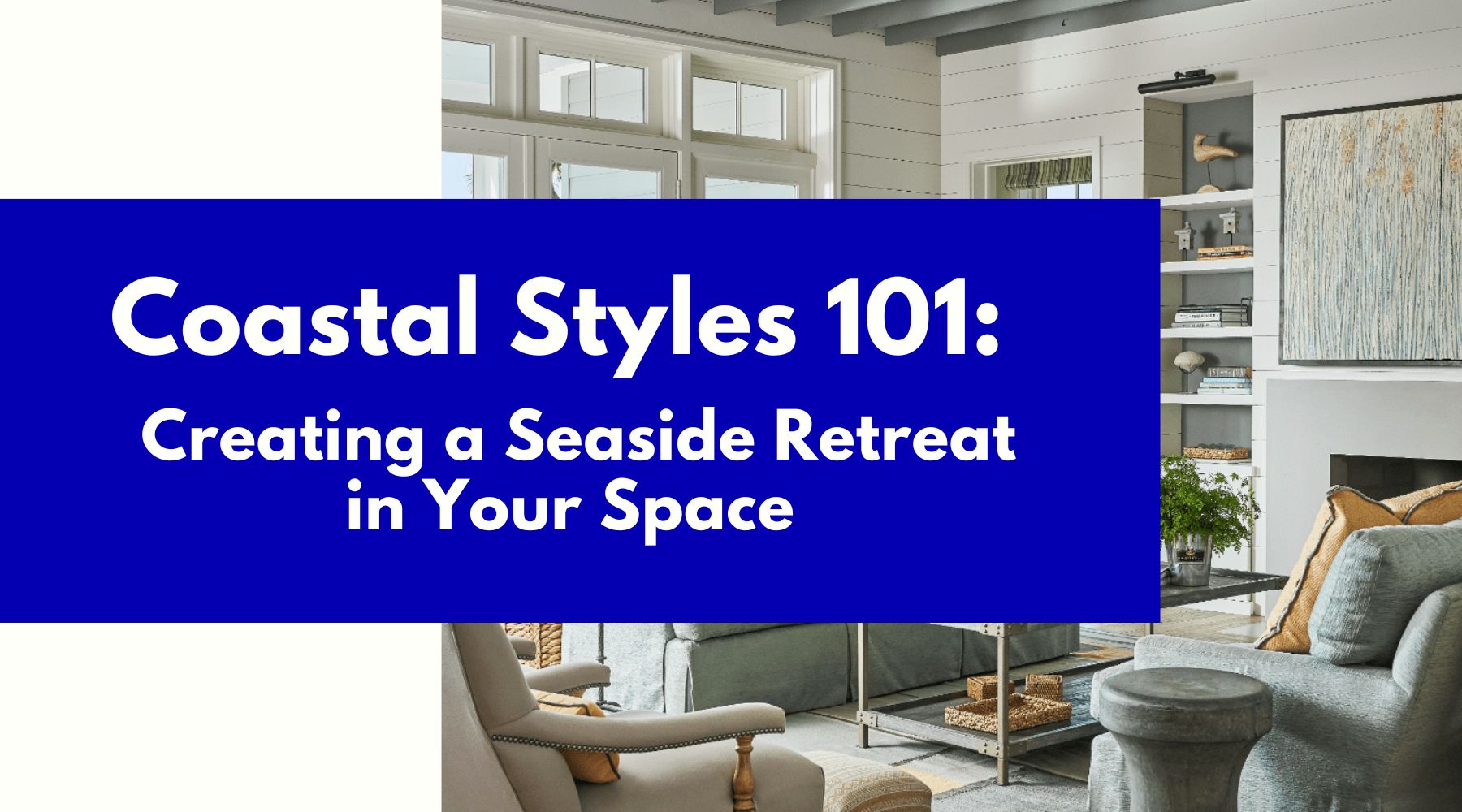 Embrace business opportunities that are low-risk and timely. Right now!