Top Picks Among The Designers
Choose Your Colour
Lucian - Sepherina Rattan Pendant Light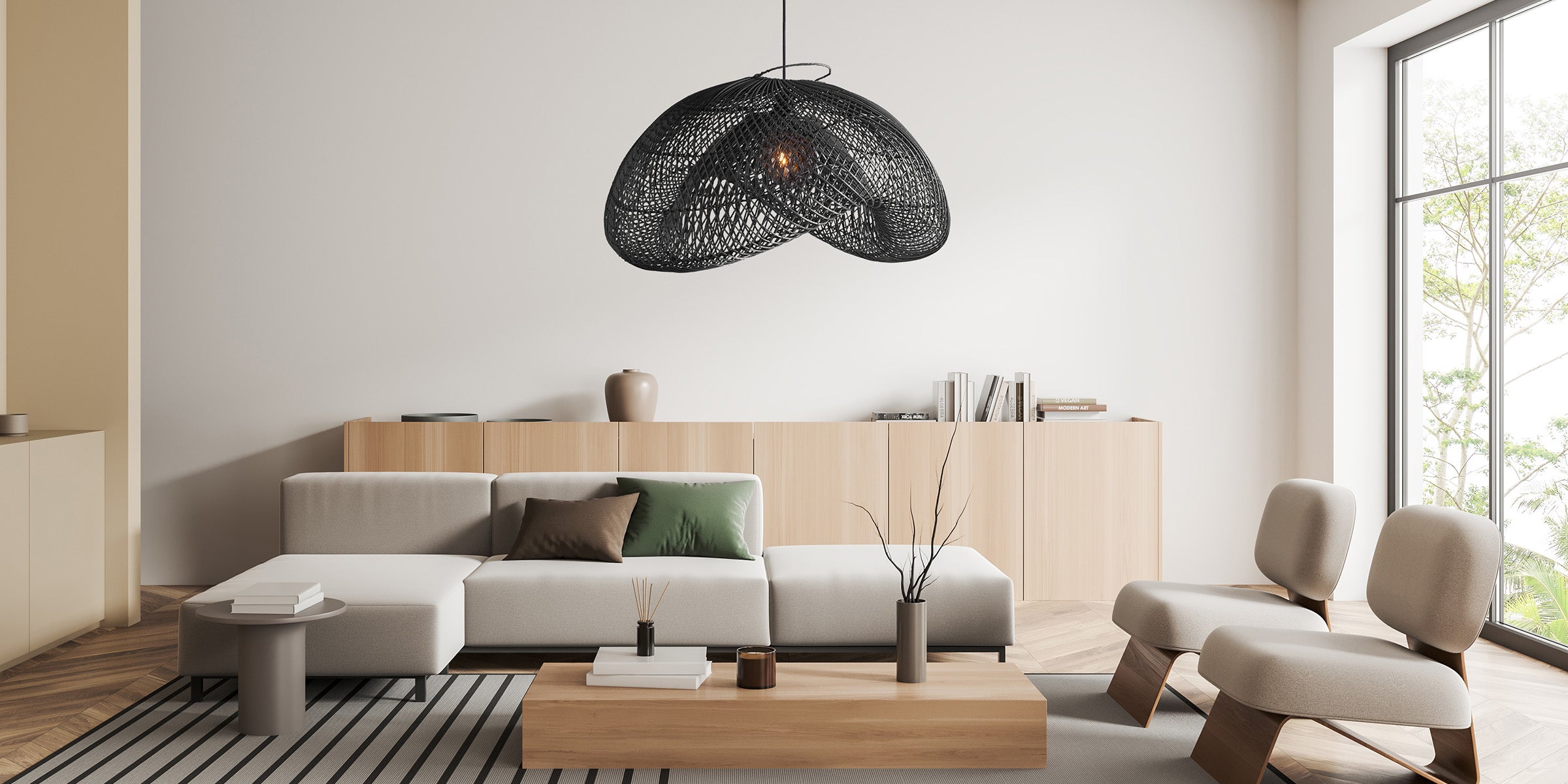 Designed To Elevate The Sophistication Of Your Home Lighting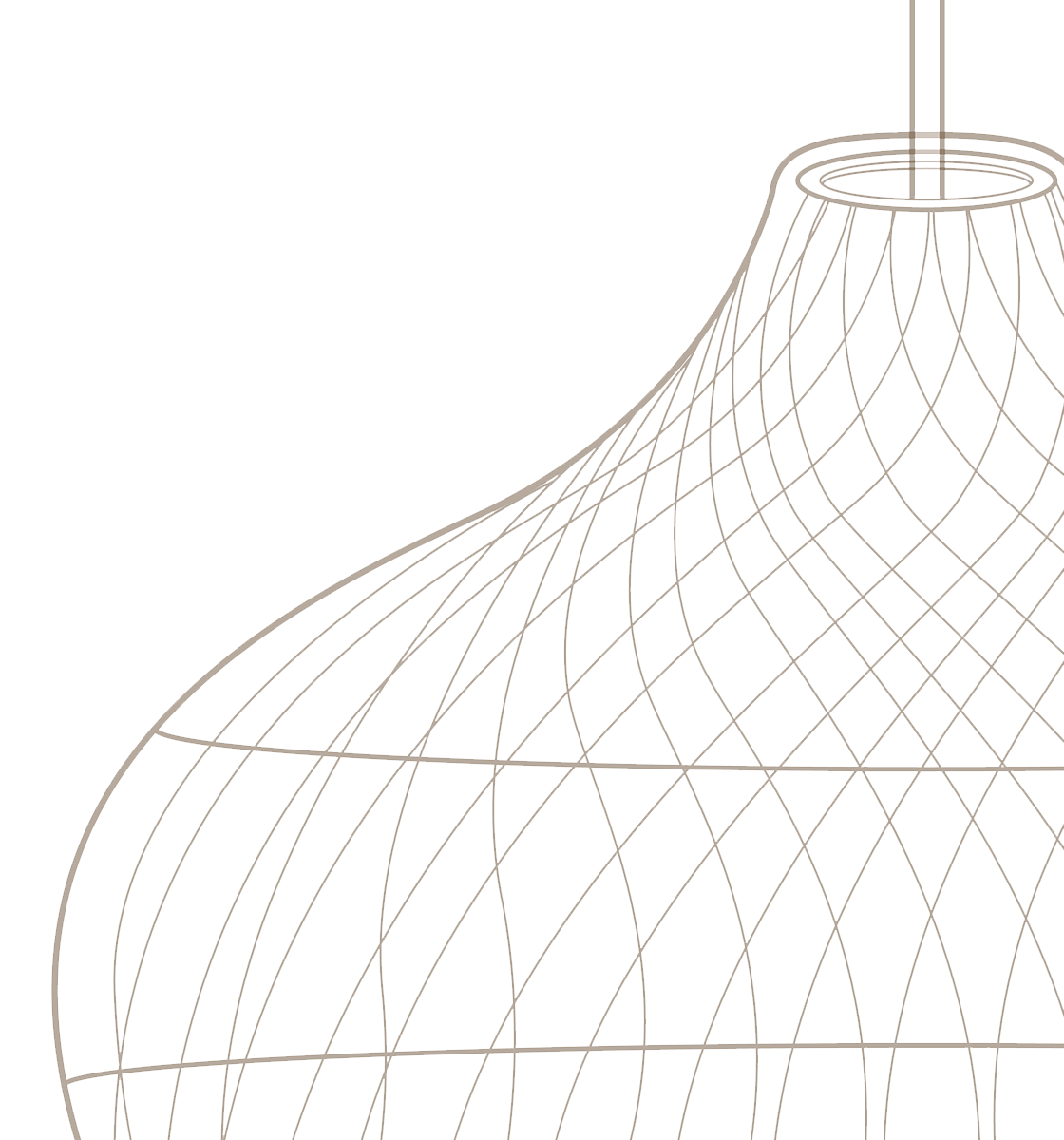 Designed To Perfection
Every step of our handcrafted products, from the first sketch to the final polish, is taken with pride. Our family-owned business strives to exceed the highest standards of quality and craftsmanship.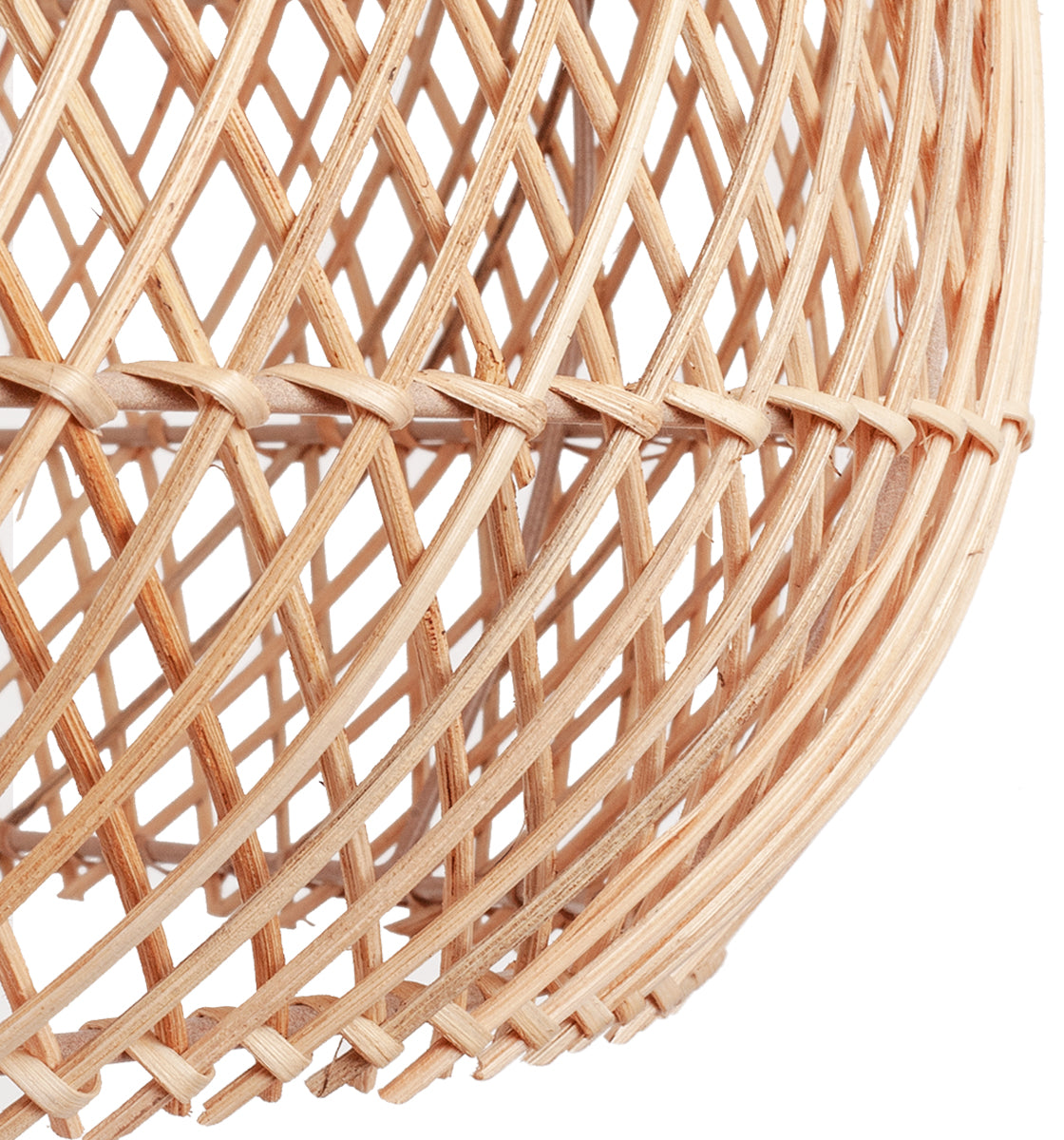 Imported Finest Materials
Each lampshade is crafted with only the highest quality A-grade raw materials imported from around Asia and meticulously hand-finished to upgrade your space.
Luxury Characters
Precision crafted with artisanal care, these stunning textures tell the story of rattan baskets used by fishermen, adding character and history to your living space.
BESPOKE CRAFT SERVICES
Whether your project is a blank canvas or just needs the perfect finishing touch, our Artisan Team is here to help bring your vision to life.
CONNECT WITH OUR ARTISANS