Upgrade Your Space With Designed Rattan Lights
Top Picks Among The Designers
Choose Your Colour
Lucian - Sepherina Rattan Pendant Light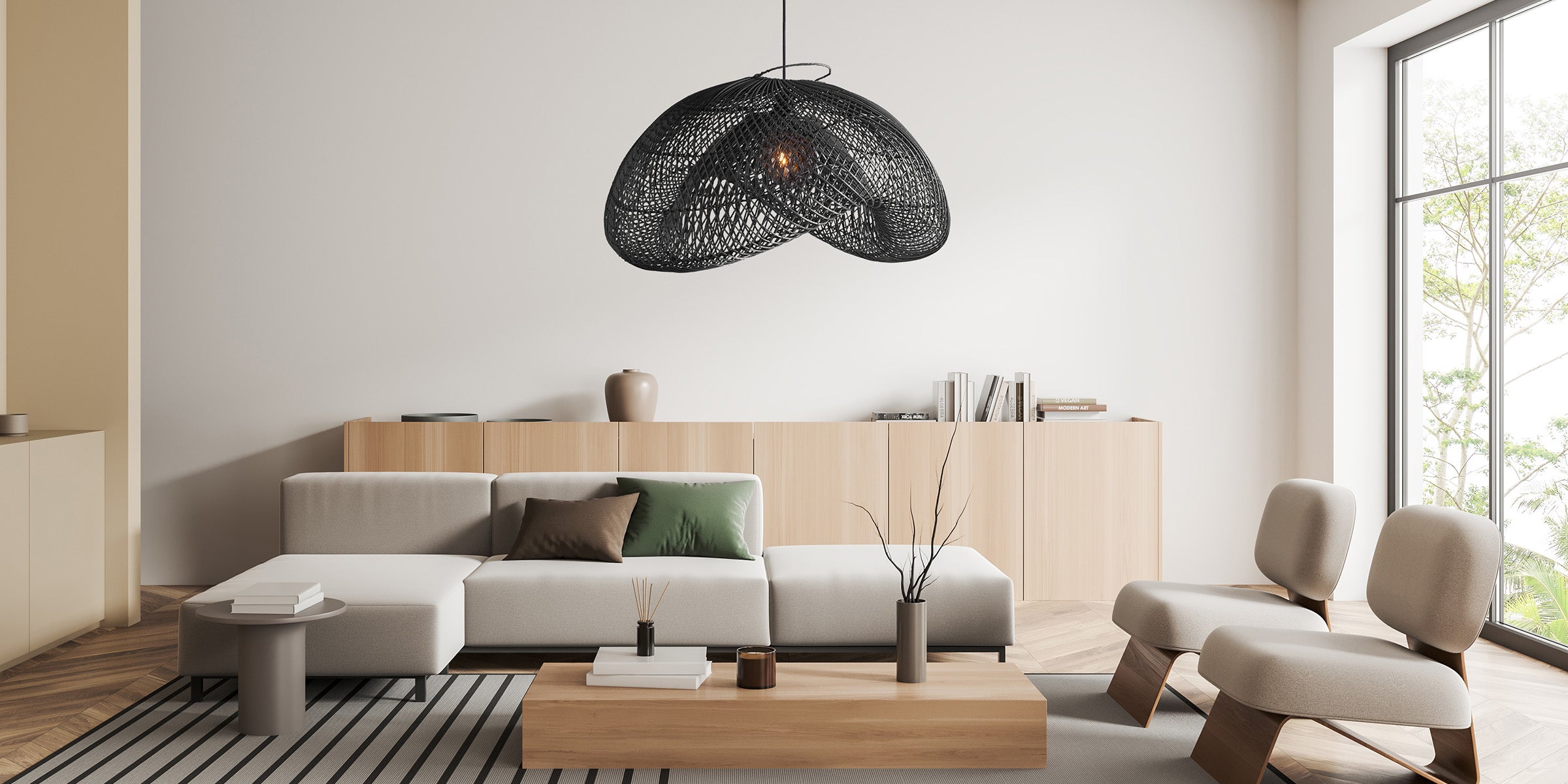 Designed To Elevate The Sophistication Of Your Home Lighting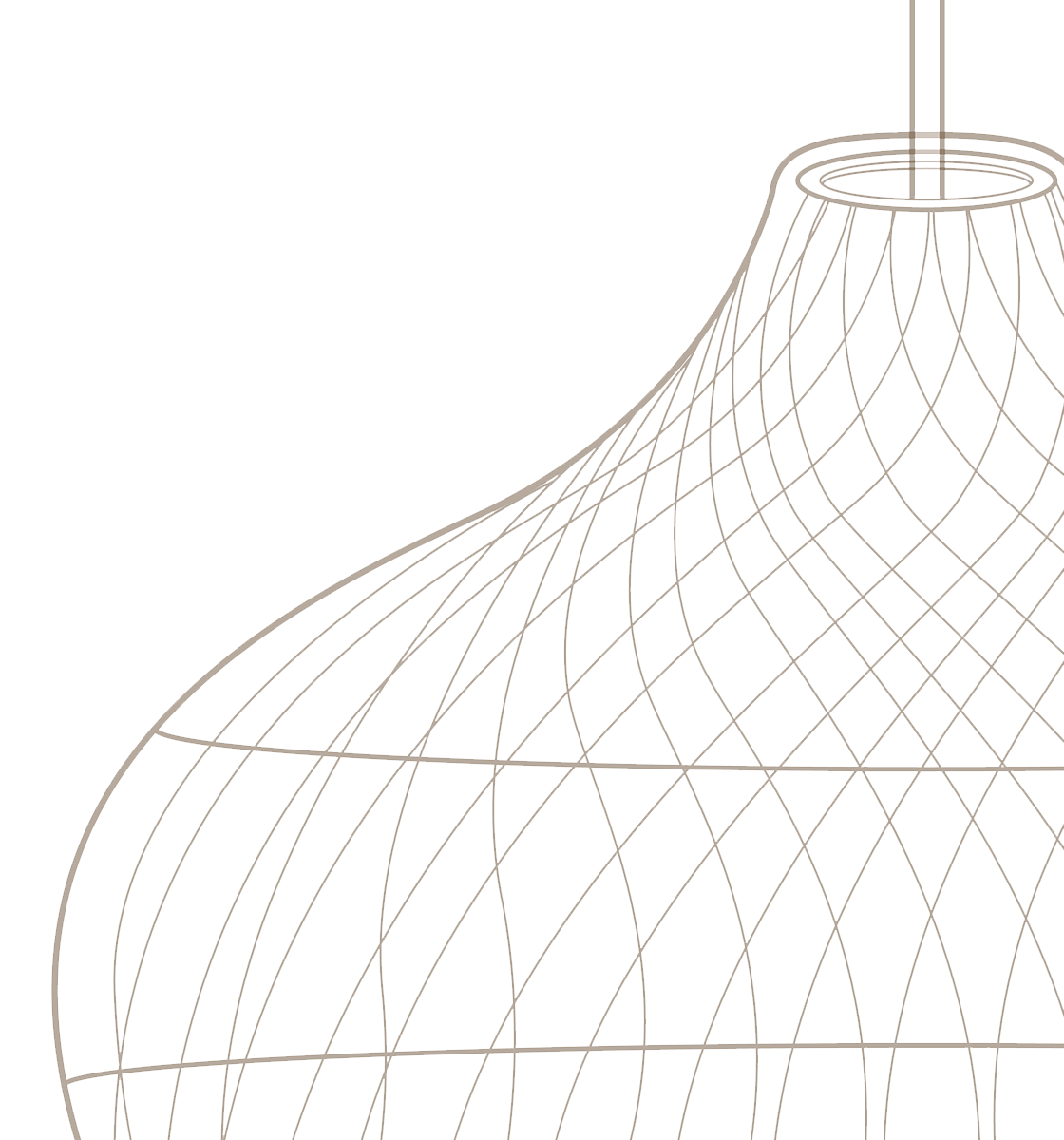 Designed To Perfection
Every step of our handcrafted products, from the first sketch to the final polish, is taken with pride. Our family-owned business strives to exceed the highest standards of quality and craftsmanship.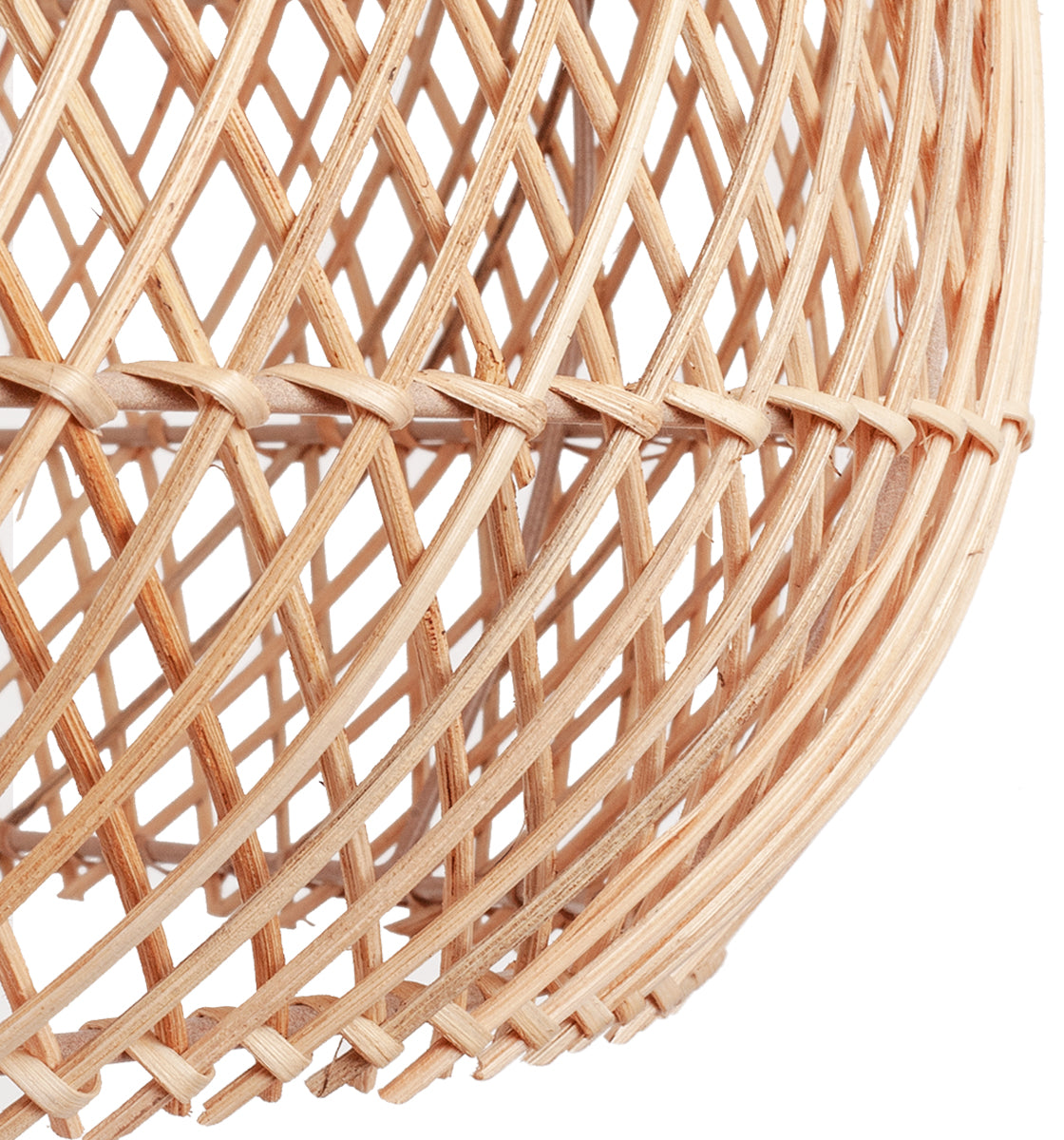 Imported Finest Materials
Each lampshade is crafted with only the highest quality A-grade raw materials imported from around Asia and meticulously hand-finished to upgrade your space.
Luxury Characters
Precision crafted with artisanal care, these stunning textures tell the story of rattan baskets used by fishermen, adding character and history to your living space.
Exclusively Collected from Craft Village
Named after a vintage fishing basket native to southern California, Santa Barbara's pendant utilizes the same double frame technique originally crafted to trap fish. Split cane weaves an open, airy design that lets through a lot of light from the glow of a single bulb. A stunning, natural statement in any space
Material: Rattan
Color: Natural Brown
Dimension:
17

" Diameter

 x 15" Height


25½" Diameter x 25" Height
BESPOKE CRAFT SERVICES
Whether your project is a blank canvas or just needs the perfect finishing touch, our Artisan Team is here to help bring your vision to life.
CONNECT WITH OUR ARTISANS