Real customers, real delight: what they say about our items?
Written by Henry Phan
Update

Rattan pendant lights have become a go-to choice for many homeowners seeking a perfect blend of style and functionality. At Rowabi, we take pride in offering a curated selection of rattan pendant lights that not only illuminate your space but also add a touch of natural elegance to your decor.
Don't just take our word for it; let's hear what our delighted customers have to say about our rattan pendant lights!
Real customers reviews
Diane P.: exceptional customer service
Diane Papadatos shares her heartfelt sentiments: "Love, love, love! I purchased 3 of these, and they are beautiful! The customer service was impeccable! Thank you for all your help."

Diane possesses Kloe Rattant Pendant Light and Luminous Lace Rattant Pendant Light
Diane's review highlights the exceptional quality of our products and the dedicated customer service that makes shopping an absolute delight. We take pride in assisting customers like Diane on their journey to find the perfect lighting solutions while ensuring their experience is nothing short of outstanding.
Mindy H.: A touch of nature in my home
In Mindy Hilby's words, "Beautiful lights. Nice update on my home. Great response time when I had questions from the business."

A touch of Ethereal Dome Rattant Pendant Lights has lightened up the whole kitchen area
With the inclusion of these exquisite pendant lights, Mindy's kitchen transcended its previous state. What was once a functional cooking area was now a visual masterpiece. The intricate rattan weave and the soft, inviting glow of the lights breathed life into the kitchen, instantly upgrading its ambiance.
Chris M.: A versatile addition
Chris shares his experience: "I recently remodeled my outdoor area, and I was looking for a
pendant light
that would not only provide excellent lighting but also serve as a statement piece. The rattan pendant light I bought from Rowabi was the perfect solution. It "adds warmth and character to the space and creates the perfect balance."

Santana Rattan Pendant Light infuses warmth into the area
With the right design and placement, a rattan pendant light can seamlessly blend with other outdoor furniture, such as seating and tables. It becomes an integral part of your outdoor decor, contributing to a cohesive and inviting atmosphere that's perfect for relaxation or entertainment.
Carol T.: A sustainable choice
Carol expresses her admiration: "I love this chandelier. It came very well packaged and looks even better than the online pictures. It was very easy to install. I would highly recommend" Moreover, she highlights the eco-friendliness of our rattan pendant lights: "I'm conscious about making sustainable choices for my home, and that's why I love Rowabi's rattan pendant lights. They're made from natural, renewable materials, and the entire production process is environmentally responsible."

Avery Rattant Pendant Light is the perfect sustainable choice for your house
If you're on the lookout for sustainable furniture that not only enhances your space but also aligns with your eco-conscious values, consider this gorgeous rattan pendant light.
Phyllis M. - Impressive craftsmanship
In reflecting on the pendant she received, our satisfied customer shares his experience, stating, "I was beyond impressed when I opened the carefully wrapped chandelier/pendant. The quality is top-notch, and you can see the craftsmanship and attention to detail. I will definitely order from this company again when I am ready to replace other lights in my house."

The details are what truly set our pendant lights apart
This glowing review beautifully articulates the exceptional craftsmanship and quality that define our products, offering a glimpse into the dedication and meticulous detail that go into every pendant light we create.
The difference in Rowabi
We understand that our rattan pendant lights are more than just fixtures – they are pieces of art that enhance the aesthetics and ambiance of your home.
Crafted with care
Every rattan pendant light in our collection is a testament to exceptional craftsmanship. Our artisans pour passion into each piece, ensuring the rattan weave is delicate yet sturdy, and the overall design exudes a sense of natural beauty.

Each and every detail was carefully handwoven
Sustainable Elegance
At Rowabi, we firmly believe that beautiful design can coexist with environmental responsibility. Our commitment to sustainability is reflected in our rattan pendant lights.

Embrace the harmonious blend of elegance and ecological responsibility
Crafted using natural, renewable materials and following eco-friendly production processes, they not only enhance your living space's beauty but also represent a conscious and sustainable choice for the planet.
A personalized shopping experience
Our dedicated customer service team is not just here to facilitate transactions, but to guide you through your entire purchase journey. We are your go-to resource, ready to answer your questions, provide expert advice, and ensure that your order arrives promptly and in perfect condition.

Your satisfaction is not just a goal; it's our mission
The Rowabi Super Brand Month Sale
In celebration of our commitment to our customers, we are thrilled to introduce our Rowabi Super Brand Month Sale - the biggest sale of the year. We combine the power of Super Brand Month, Black Friday, and Cyber Monday, offering discounts of up to 50% on our exquisite rattan pendant lights and other decorations.
This is your chance to elevate your home's ambiance with our stunning collection. Your dream home is just a click away. Don't miss out; seize this opportunity to enhance your living space with elegance and enjoy remarkable savings!

Read more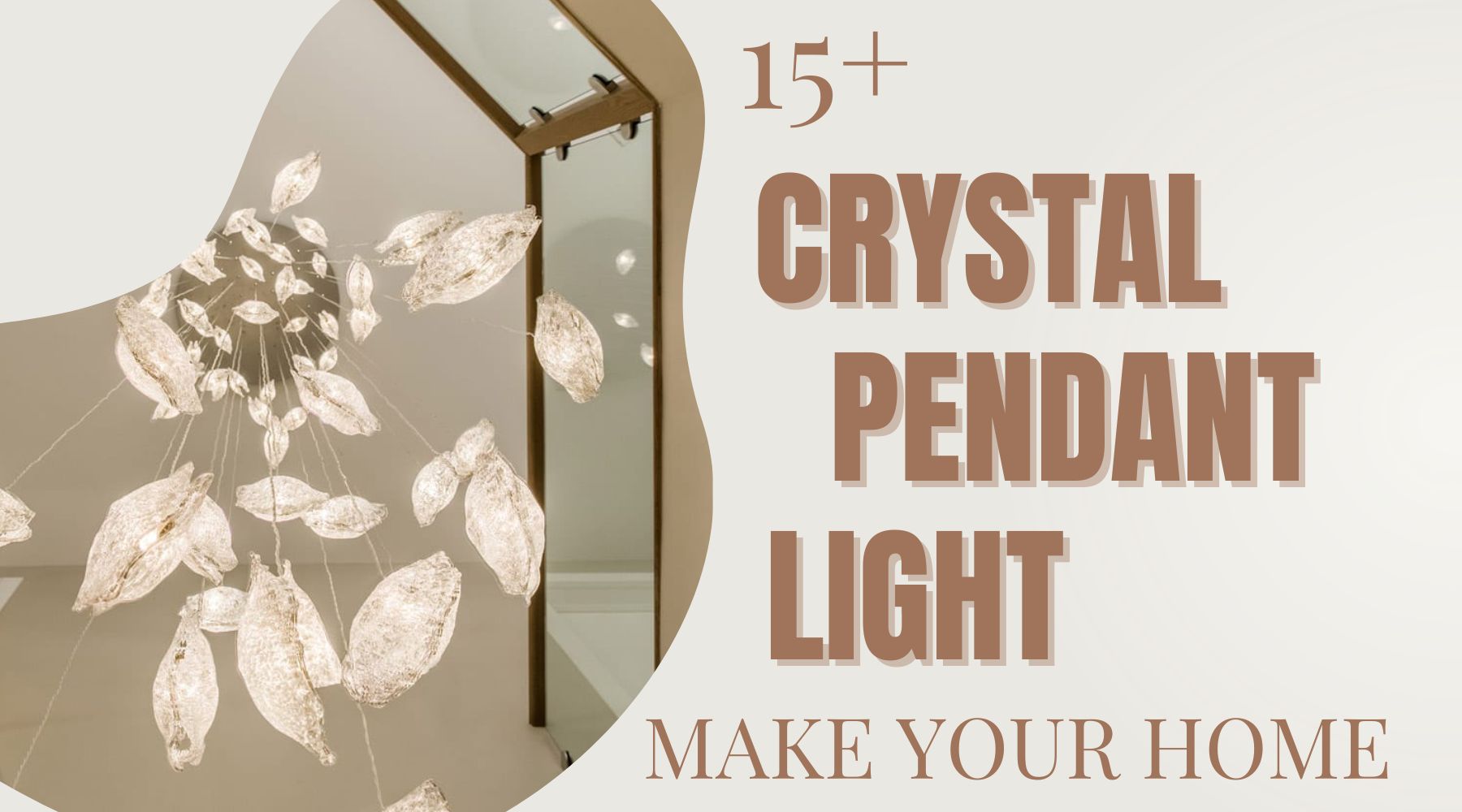 Embrace business opportunities that are low-risk and timely. Right now!