TRADE'S EXCLUSIVE BENEFITS
INSIDER ACCESSS
You're on the list: events and experiences tailored especially for Trade Program members. First looks, panels, tradeshows and so much more.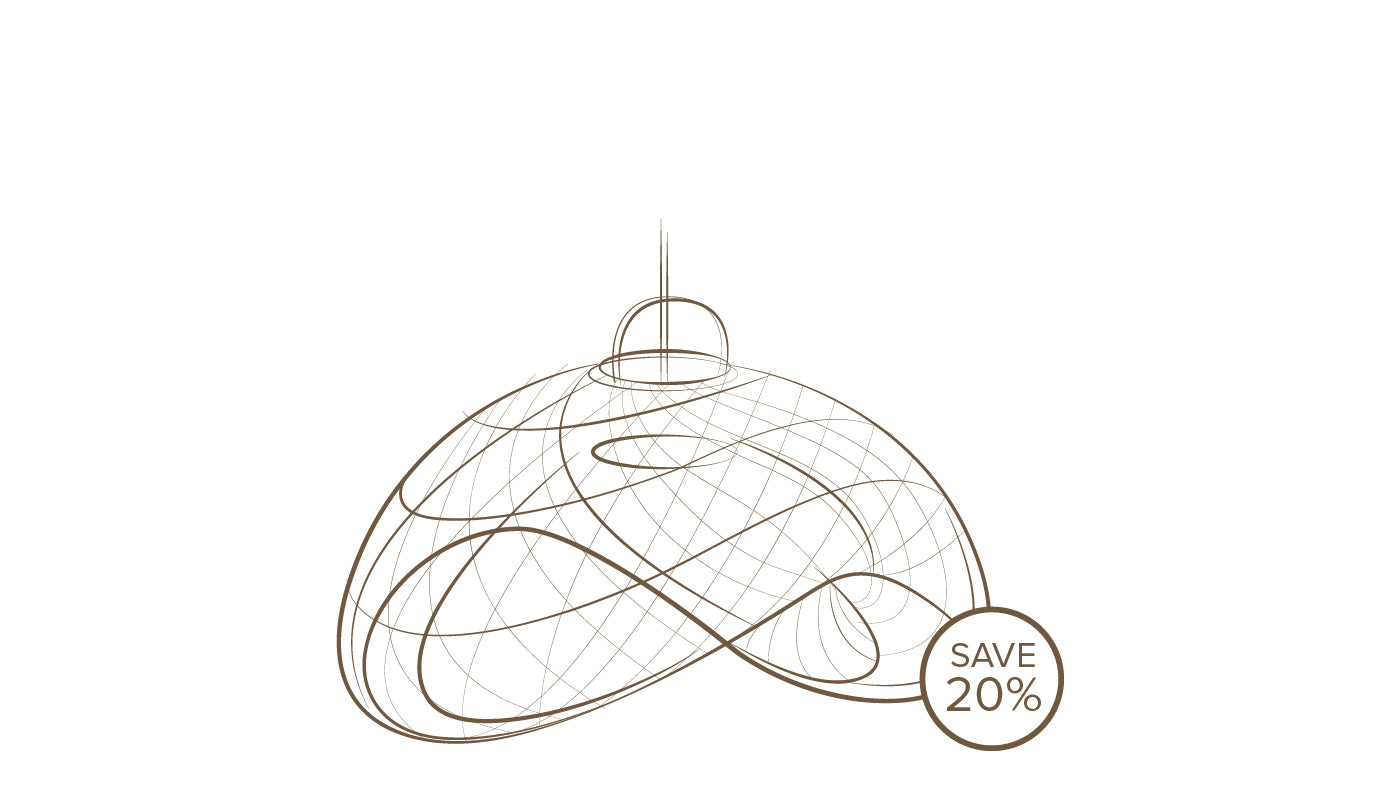 TRADE DISCOUNT TIERS
Save 20% at ROWABI—no minimum purchase required. Exclusively available to Trade Program members and available online, in-store or through our dedicated concierge.
DEDICATED CONCIERGE
We've got a team of pros standing by to help with quotes, installations and everything in-between—no matter the scope and scale of your project. Our team is at your service.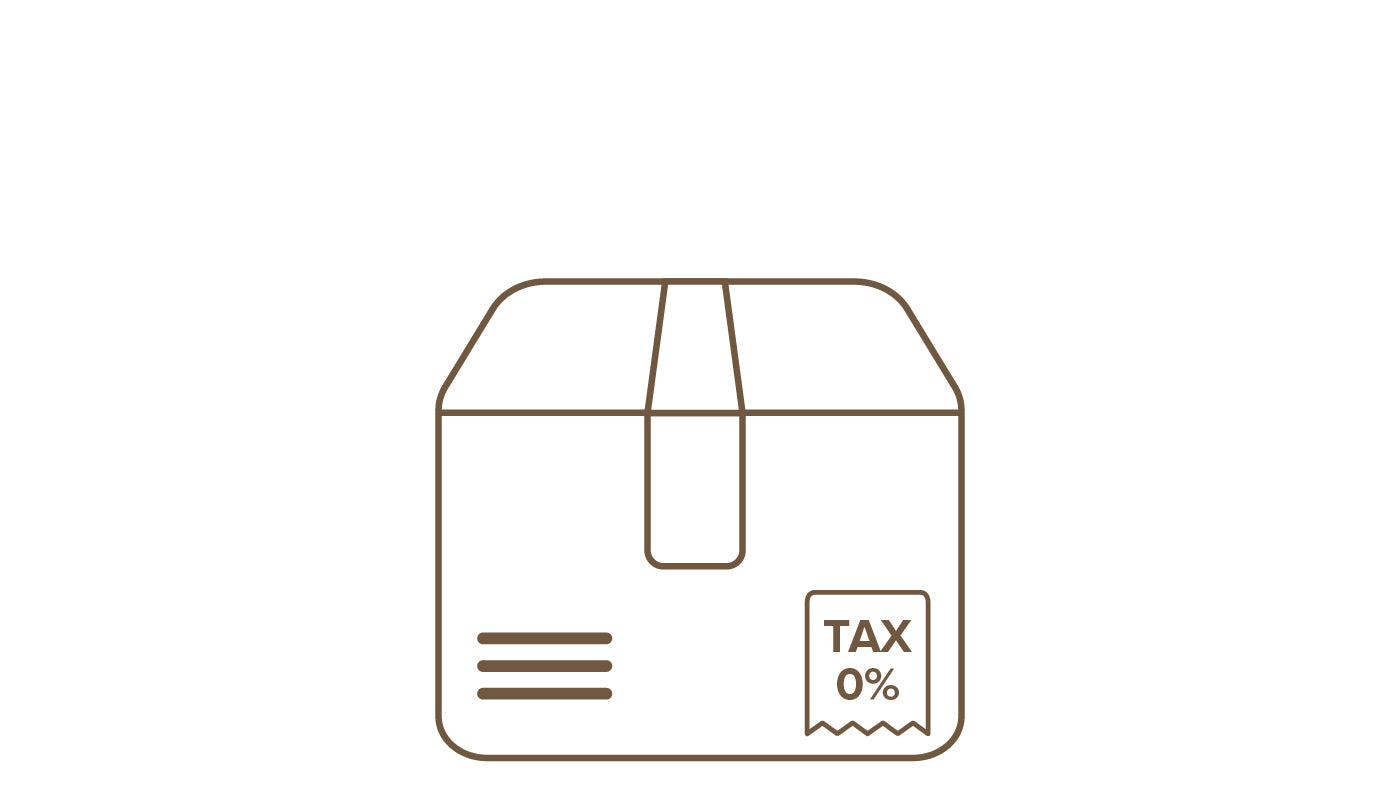 TAX EXEMPT CHECKOUT
Tax exemption is now automatically applied to all qualifying orders at checkout.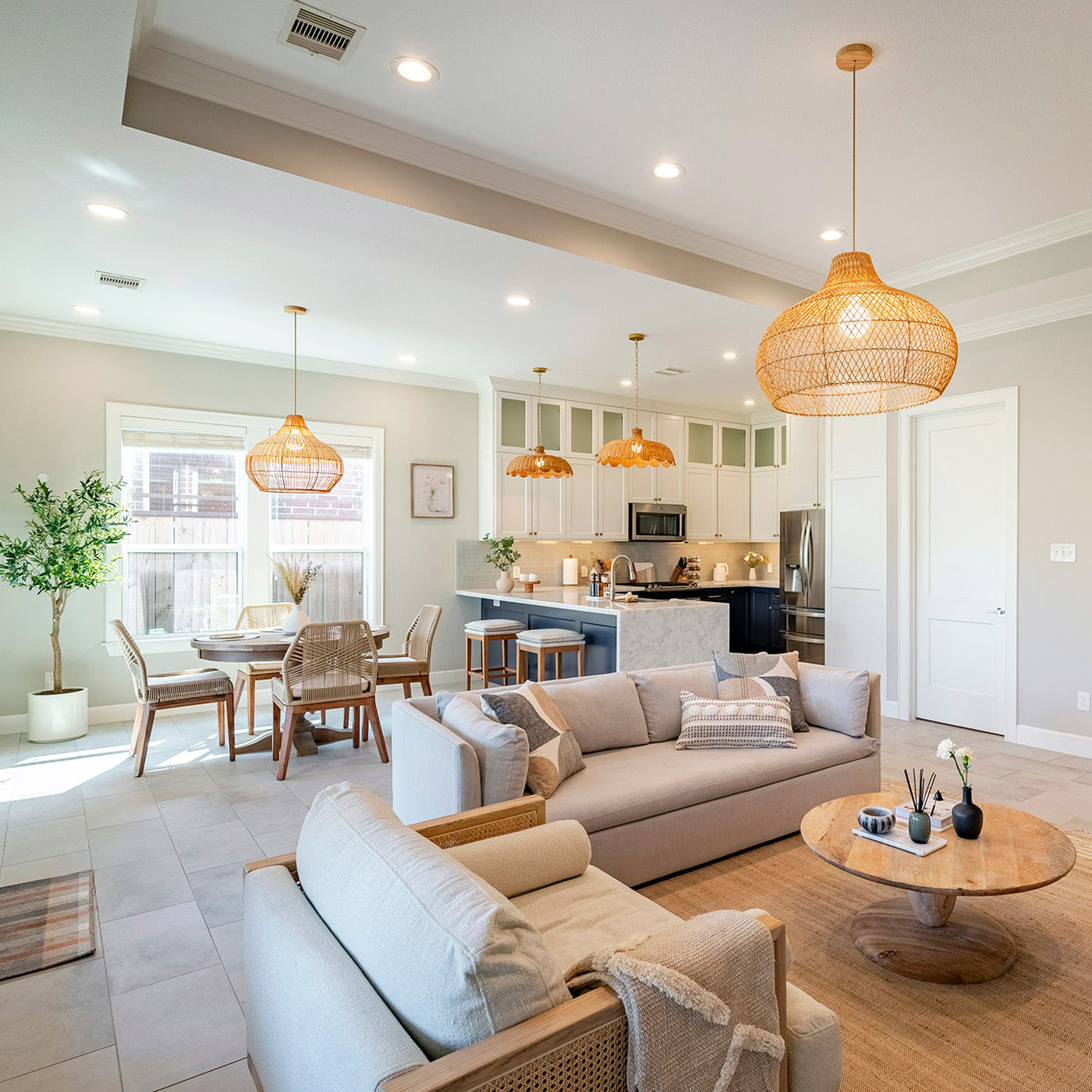 RESIDENTIAL
We're here to support your creative vision no matter the scope of the project, from single rooms to total home renovations.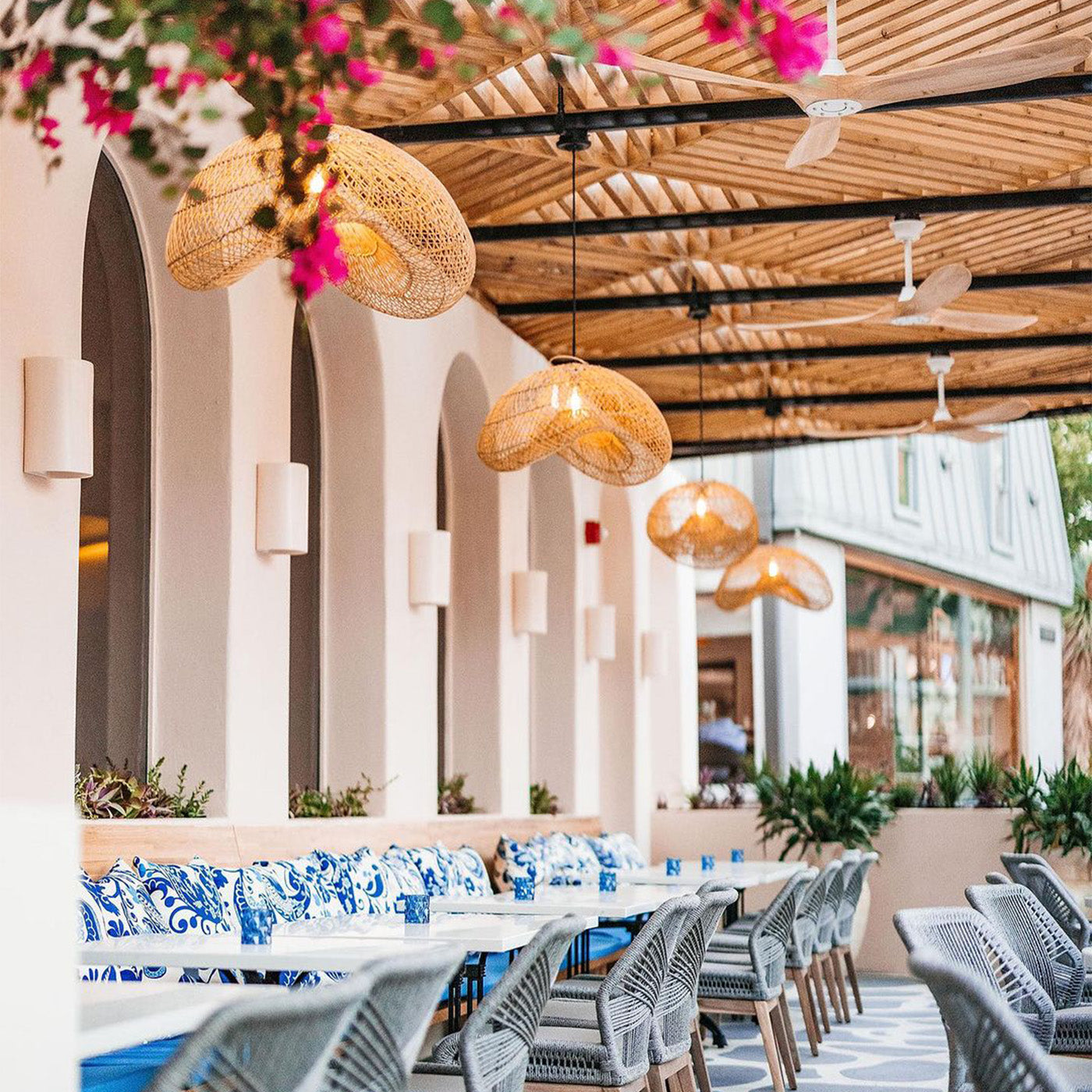 COMMERCIAL
Select pieces in our pendant light collections meet requirements for safety and long-lasting durability. Good news for hospitality projects, corporate offices, event spaces, and more!

HOW IT WORKS
01 - JOIN
Fill out a brief application and tax form to receive your trade ID number.
02 - SHOP
Shop in-store or online with our trade specialists to start earning commissions.
03 - EARN
Earn tiered commissions quarterly on delivered merchandise.
PRODUCT EXCELLENCE
Ready to get your project off and running? Designing your dream piece has never been easier.
Available Materials - Sizes - Cords
We cover a large range of sizes from 14" to 36" to cover the majority of your customers' needs.
Materials: Natural Rattan, Water Hyacinth, Jute Fibers
Cords: Customized textile cords (Black, White, Natural Cord)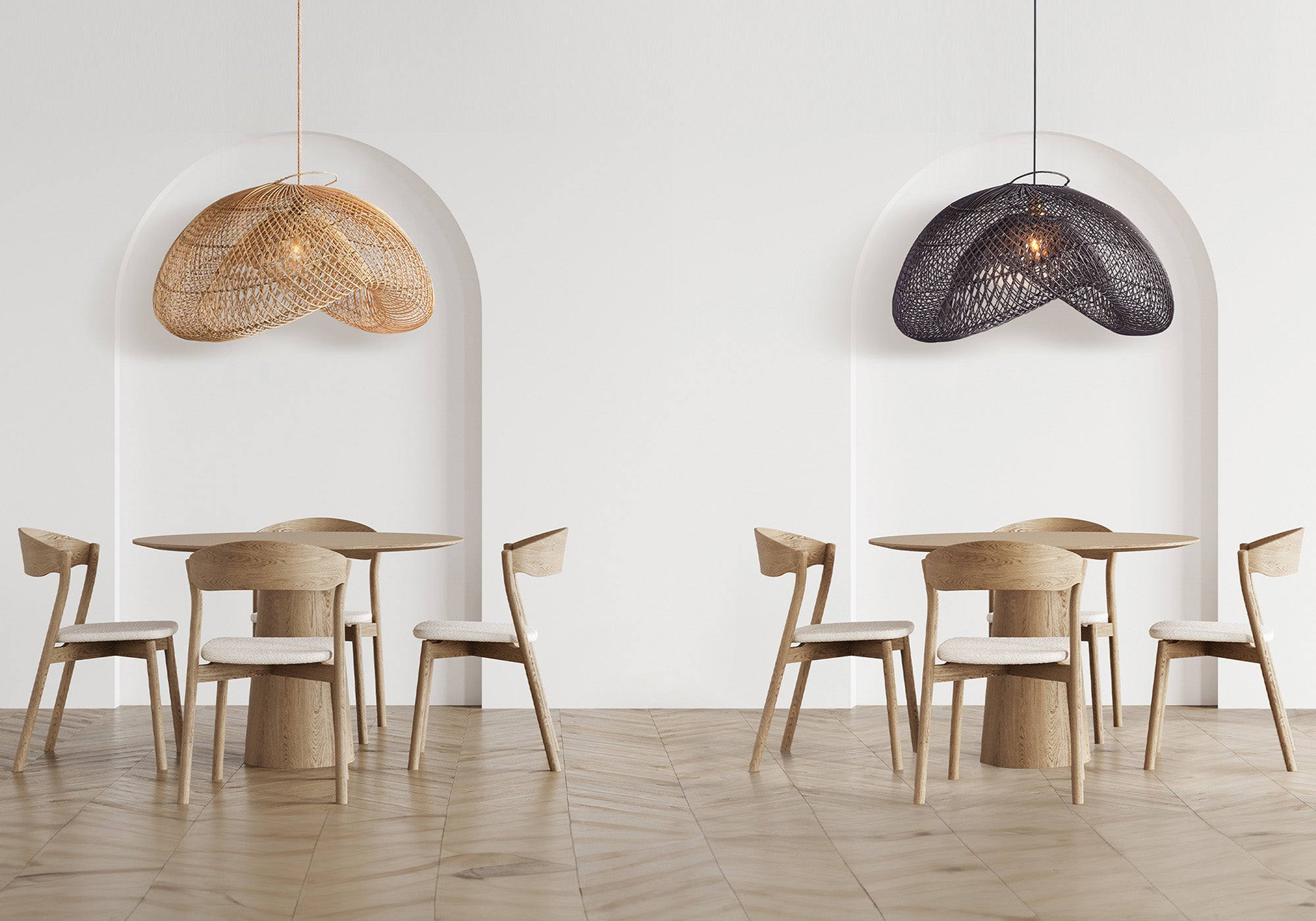 Customization
With Rowabi, you're not just buying off-the-shelf pendant lights. Here you get a chance to make it fit your taste and your lifestyle.
VIEW MORE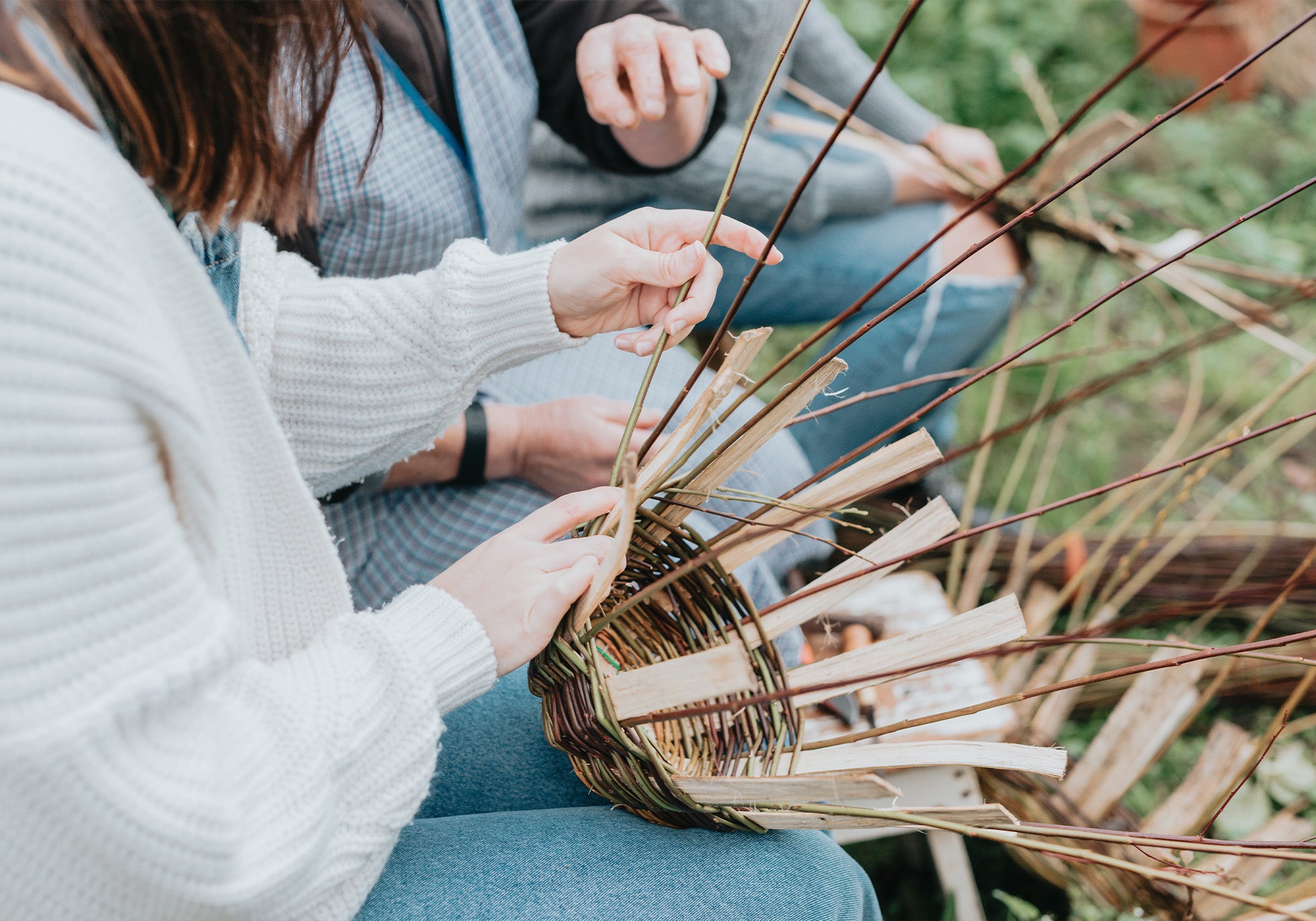 Committed To Responsible Design
Our present actions hold the power to reshape our future. That's why we're committing to more responsible materials, sustainable sourcing, and quality-tested products. The journey towards a brighter future commences right in our own homes.
OUR SUPPORT + YOUR WORK = DESIGN MAGIC
The results speak for themselves. Real projects by Trade Program members showcase the stunning proof.
Trade Program FAQS
ABOUT ROWABI'S TRADE PROGRAM
Enhance your clients' homes and businesses with Rowabi's modern furniture and housewares through our exclusive design trade program. Whether you are an interior designer, decorator, architect, contractor, business owner, landscape designer, or a member of a professional staging organization serving residential clients or outfitting commercial spaces, we invite you to join Rowabi's trade program through our convenient online application process.
Members of our trade program enjoy a 20% discount on full-price items across Rowabi's brands, with no minimum purchase required. Additionally, trade members receive personalized customer support and access to exclusive trade program events, including product previews, panels, and tradeshows.
HOW TO APPLY FOR ROWABI'S TRADE PROGRAM
To become a part of our designer discount program, simply follow these steps:
Complete our online trade program application.
Provide your name, company information, and email address.
Upload a link to your company website, social media account, or a copy of your business card.
Submit a copy of your Business License/Resale Certificate or the name of the professional design association you belong to along with your membership number.
Once your application is complete, our team will review it for approval. You will receive an email notification regarding your approval status within 2-3 business days.
Rowabi's trade program membership and designer discounts apply to all of our brands, so you only need to complete one application.
HOW TO UTILIZE YOUR ROWABI TRADE PROGRAM DISCOUNT
Once you are approved and become a trade member, you will receive a unique member number. This number should be linked to your Rowabi account to activate your trade program discount. You can apply your membership number to an existing Rowabi account or create a new one if you don't already have an account. Please note that you will receive one membership number, but you must create separate accounts for each Rowabi brand.
FAQS ABOUT ROWABI'S DESIGN TRADE PROGRAM
What is a trade program?
A design trade program is a membership offering for interior designers, decorators, architects, landscape designers, contractors, and professional stagers. It allows them to purchase furniture, textiles, and housewares at discounted rates. These programs are typically provided by individual brands and often require proof of your business entity before approval. Rowabi offers a trade program with a 20% designer discount on full-priced items across all our brands, including Rowabi.
Do I need to be an interior designer to apply for Rowabi's Trade Program?
No, we welcome all business owners to apply to our trade program. Simply provide a copy of your business license when applying.
Does Rowabi offer a designer discount?
Yes, the Rowabi design discount provides a 20% reduction on all full-price items from our brands, including Rowabi, with no minimum purchase required.
How do I apply for Rowabi's trade program discount?
To apply, complete our online application and provide a copy of your business license/resale certificate or the name of the professional design association you belong to, along with your membership number. You'll also need to submit a copy of your business card, social media account, or website link.
Is there a minimum order quantity?
No, there is no minimum purchase quantity to qualify for the Rowabi design trade discount.
Are fabric and material samples available?
Currently, we offer fabric swatch samples only. To request free fabric samples, please contact the Rowabi trade program concierge at trade@rowabi.com or call 346-247-0171.
How can I get in touch with trade program questions?
For any trade program-related inquiries, please reach out to our trade program concierge.
Are Rowabi trade member purchases eligible for tax exemption?
Yes, trade members who have signed up for tax exemption can place tax-exempt orders without having to contact our Customer Care team for tax reimbursement after making a purchase.
How do I sign up for tax-exempt purchases?
New trade members applying for tax-exemption status will automatically be enrolled in tax-exempt purchases when they create their online account. Existing trade members should contact trade@rowabi.com to receive the necessary paperwork for enrollment. Tax-exempt purchases can be made once you sign into your trade account, and taxes will be removed at checkout when the option is selected.