8 Bargain hunting tips for funiture shopping on Black Friday
Written by Henry Phan
Update

Black Friday emerges as an optimal day for furniture shopping, marked by unparalleled discounts that significantly benefit consumers.
How much of a discount is Black Friday?
According to the Zippa report [1], Americans save an impressive average of 24% on Black Friday, with the average discount hovering around 25%. This discounted pricing, as revealed by the Drip report [2], is notably higher than other holidays, with an average of 49.6% off in 2018, showcasing a continual upward trend.

Black Friday unfurls as the ultimate haven for furniture enthusiasts
This substantial reduction in prices makes Black Friday an opportune time for furniture purchases, allowing consumers to enjoy significant savings while capitalizing on quality deals. With sofas, pendant lights, bed frames, and top-quality area rugs available at all-time low prices, Black Friday stands out as a prime occasion for those pursuing affordable and stylish furniture.
When is Black Friday 2023?
Black Friday 2023 is set to ignite the shopping scene on November 24, with Thanksgiving preceding on November 23 and Cyber Monday, where additional discounts often unfold, falling on November 27
Are there any Black Friday deals early?
Wondering if you can snag Black Friday deals before the big day? The days of dark, groggy early mornings and chaotic in-store rushes are a thing of the past. Now, you don't have to hold your breath until Black Friday arrives. Plenty of brands, like us, Rowabi, are getting ahead of the game and offering early discounts on our best-sellers.

Imagine not waiting until the last minute but enjoying discounts a whole month early
Case in point: Rowabi is unleashing its biggest sales event of the year, merging Super Brand Month and Black Friday, with discounts reaching up to 30% on all rattan pendant lights and a whopping 50% off on other fantastic decor. The deals are in, and the frenzy starts long before Black Friday kicks in.
BIGGEST ANNUAL SALES: SAVE 30% OFF ON CHRISTMAS LIGHTS & MORE
8 bargain hunting tips for furniture shopping on Black Friday
Discover how to navigate the bustling sales landscape, make informed choices, and secure the best deals on everything you desire!
Know what you really want
Be strategic in your shopping endeavors by crafting a list of what you need. Bargain hunting transcends random deal-seeking; it involves the intentional pursuit of genuine value. It's about focusing on true bargains and actively pursuing those that align with your needs.

Let's consider the example of pendant lighting!
Taking the example of pendant lighting, explore styles that complement your home, assess materials for longevity, and identify the unique benefits each lighting option provides. Get acquainted with the market prices for both new and used pendant lights. This comprehensive understanding empowers you to discern genuine bargains when they arise.
Explore online product details
To truly wear the badge of a savvy shopper, it's imperative to be well-versed in market prices and conditions. Ahead of stepping foot into a local furniture store, arm yourself with knowledge regarding the average costs for key items.

Whatever you are eyeing, understanding baseline prices is paramount
Without this information, individuals citywide risk accepting business prices at face value, potentially missing out on true bargains or unknowingly overpaying. Stay ahead of the game with this strategic approach to ensure your furniture shopping is both informed and cost-effective.
Master the art of price comparison
Ever snagged what seemed like a fantastic deal only to later discover it could have been even cheaper elsewhere? The frustration is all too real. Break free from this scenario by cultivating a habit of consistently comparing prices.

Make sure to compare prices from different stores before making any decision
Embrace the convenience of price comparison apps or browser extensions, transforming a minute's effort into potential savings. Don't just settle for what's in front of you; check the app to ensure you're truly scoring a bargain or if another retailer offers a better deal.
Take note of stores that offer price matching, adding another layer to your savings strategy. When researching prices, go beyond numbers – delve into features. Explore if there's something superior available for less. By making comparison shopping a practice, you'll evolve into a well-informed and resourceful shopper.
Navigate bargains with proper budget
In the realm of savvy shopping, having a set budget is a game-changer. Before diving into the purchasing arena, define what constitutes a good bargain for the item you desire.

Setting a clear budget ensures that you make informed purchasing decisions
By establishing a financial framework, shoppers can prioritize their needs, identify the most attractive deals, and ultimately maximize the value of their purchases. This strategic approach also allows customers to capitalize on the significant discounts and promotions that characterize Black Friday, making the hunt for affordable and stylish furniture a successful endeavor.
Unlock clearance sale opportunities
Typically occurring every few months, these sales are the perfect occasions to acquire a diverse range of furniture items. From comfortable lounges and luxurious pillows to elegant pendant light or chandellier, the array of offerings is extensive. Particularly noteworthy are the year-end months, heightened by the festive vibrancy of Christmas, making the clearance sales even more enticing with deeper discounts.

Be cautious with these amazing clearance sale from your favourite brands
Anticipating brisk sales, stores stock up on various items, aiming to make room for new inventory while offering significant discounts to entice customers. By capitalizing on these clearance events, you can snag top-quality products at a fraction of their regular prices, maximizing your savings. Keep an eye out for upcoming clearance sales from your favourite brands to transform your space affordably and efficiently. Follow them on social media to get the latest update.
Prepare for the thrill of bargaining
Step into the realm of your local furniture store armed with negotiation prowess, and open the door to discovering hidden treasures. While larger retail chains may maintain strict no-bargaining policies, numerous local operators and private sellers are amenable to engaging in the negotiation.

Kickstart the process with a modest offer, gradually navigating toward common ground
This strategic approach empowers savvy shoppers to not only secure a favorable price but also to unlock additional perks, such as flexible delivery options, comprehensive warranty coverage, or even exchanges for enticing secondhand items. As consumers eagerly seek a satisfying purchase, sellers are equally motivated to cinch the deal, creating a dynamic space where negotiations can unfold to mutual advantage.
Explore the world of secondhand finds
If you're all about getting bang for your buck, take a stroll through the secondhand goods section at your nearby furniture store—it might just change the game. These pieces often have a bit of wear and tear, or they're making a comeback because someone else owned them before.

Don't dismiss them just because they're not super shiny and new
When you're diving into secondhand buys, keep an eye out for signs of heavy use, like wobbly legs or creaky drawers. Make sure to check for any weird smells, stains, or damage. Sometimes, you can score some awesome finds with unique character if you're willing to give them a second look.
Maximize savings through loyalty rewards and discounts
Local furniture stores today understand the importance of enticing customers for ongoing business, employing one of the most successful strategies – loyalty points and discounts.

Sometimes, the best bargains find the consumer rather than the other way around
Some may offer you points for every purchase, which can later translate into significant discounts or exclusive perks. Returning customers often find themselves in the sweet spot of 10-20% discounts, and for those with a bit more loyalty, the prospect of a substantial 40-50% price slash becomes a reality. The key lies in carefully evaluating the terms and conditions of these programs to ensure they align with your buying habits.
What will you get when shopping for your house at Rowabi on Black Friday?
This Black Friday, let Rowabi be your destination for a curated blend of luxury, affordability, and home transformation.
Getting up to 50% off for our masterpieces
While the typical discount offered by American brands during Black Friday averages at 25%, Rowabi stands out by presenting unparalleled deals. Immerse yourself in our carefully curated decor collection, where you can discover stylish accents boasting discounts of up to 50%.

Our decor pieces, including rattan tray, placemat and wall decor, entice up to 50% discount
Illuminate your living space with a touch of sophistication through our meticulously crafted rattan pendant lights, all while enjoying significant savings of up to 30%. Do not miss the opportunities to get these highly sought-after pieces at unbeatable prices to add timeless elegance to your home. Let's take a look at some of our products:
Santana Rattan Pendant Light
Experience the allure of our best-selling Santana Rattan Pendant Light, now at an exclusive 30% discount, reduced from $151.00 to an enticing $105.70. Embraced as an all-time favorite, the light captivates with its timeless design, perfectly adaptable to any setting, style, and home. Unveil the charm that transcends occasions, making it a versatile and beloved choice for all.

Elevate your space with this exceptional offer
Kloe Rattan Pendant Light
Indulge in sophistication with Kloe Rattan Pendant Light, now available at an irresistible 30% discount, marked down from $178.00 to a captivating $124.60. Kloe exudes an elegant and luxurious charm, maintaining a delightful familiarity that captivates all who encounter it. Similar to Santana, Kloe wins hearts for its flexibility, seamlessly fitting into any space with ease.

Wherever you place it, Kloe beckons, inviting you to make it yours without a moment's delay
Elevate your aesthetic sensibilities with these substantial discounts, as Rowabi redefines the Black Friday experience with the best deals of all time.
Extended sale period of 1 month
Extend the joy of savings and home revamp for an entire month during our Super Brand Month, combining with Black Friday and Cyber Monday. This month-long celebration invites you to immerse yourself in the excitement of discounts and the satisfaction of transforming your living spaces.

It's a month-long exclusive opportunity to redefine your home aesthetic
Use this unique timeframe to make thoughtful choices, ensuring that every addition to your home resonates with your personal style.
Free Shipping to your door on $75+ orders
We're dedicated to bringing both quality and affordability directly to your doorstep. This means you can effortlessly access our curated collection without worrying about additional shipping costs. Elevate your shopping experience with the convenience of free shipping, making every purchase a delightful and cost-effective endeavor.

Making every purchase not just stylish but also budget-friendly
30-day return and exchange policies
With our 30-day return and exchange policy, you have the flexibility to make decisions confidently. Whether it's a change of heart or a preference adjustment, we ensure that your experience with our curated decor and lighting is tailored to meet your expectations.

Your satisfaction is our commitment
At Rowabi, we prioritize your contentment, making the entire shopping journey a seamless and satisfying one. Shop confidently, knowing that we've got you covered.
Final thoughts
In your Black Friday furniture shopping journey, remember to follow Rowabi precise guide to further success in bargaining. With these tips in mind, your Black Friday experience is bound to be a fruitful and cost-effective venture into transforming your living space.
Source:
[1]: https://www.drip.com/blog/black-friday-statistics
[2]: https://www.zippia.com/advice/black-friday-statistics/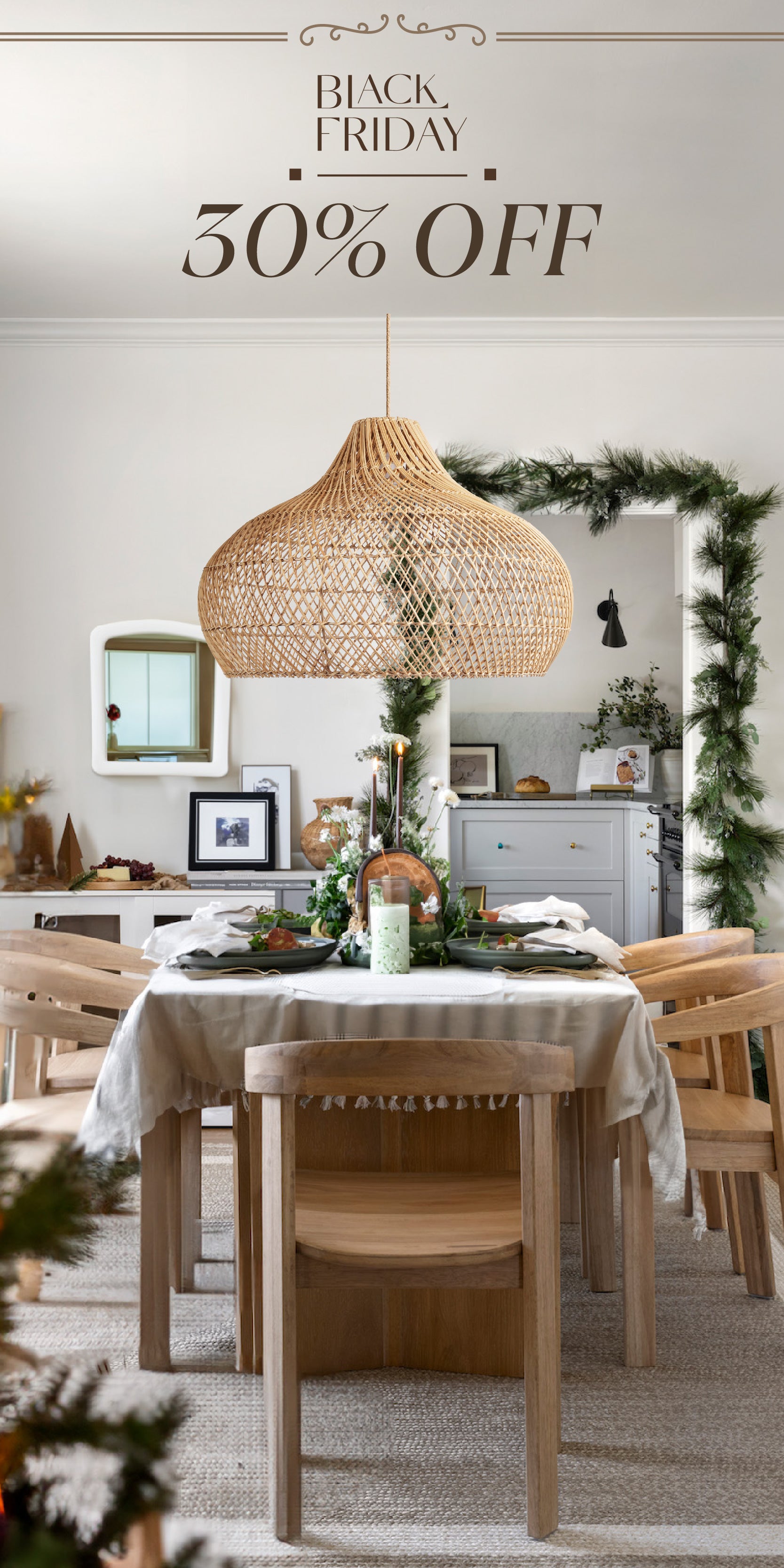 Read more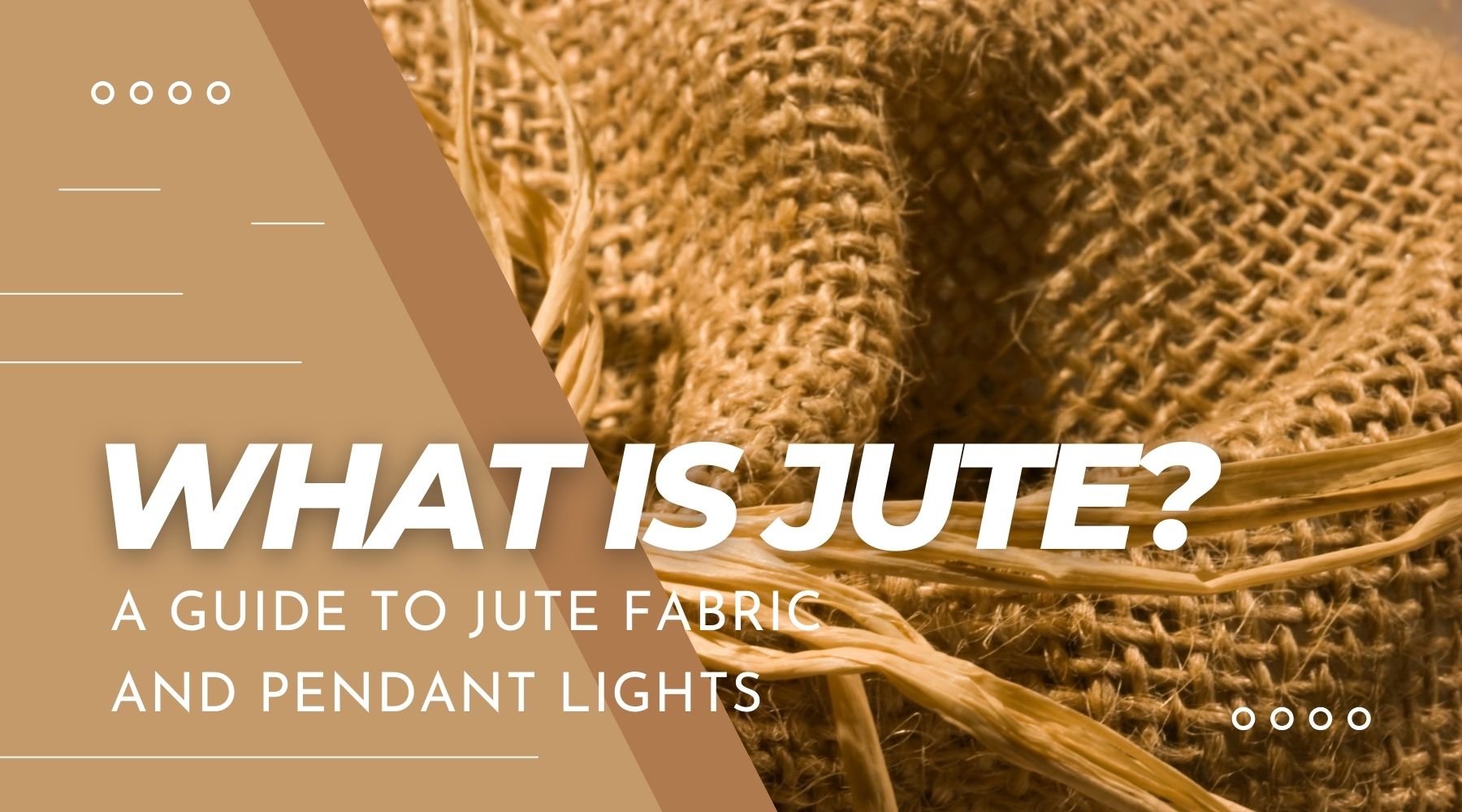 Embrace business opportunities that are low-risk and timely. Right now!