TAILORED FOR YOU
There are countless elements that make you, uniquely you. And we love to helping you express your identity through our highly customizable collection. We can change the size, configuration, colors and materials of nearly every design. It's all about helping you create a truly personal home that matches your style, budget, and the way you live. 100% our collection can be altered fro size, color or material.
It's a Rowabi desgin concept to make bespoke storage units, custom pendant lights, and your personal home decor solutions possible.
Step To Customize Your Pieces - Make It Yours
With Rowabi, you're not just buying off-the-shelf pendant lights. Here, you get a chance to make it fit your taste and your lifestyle. Follow these 5 steps and get started on your own interior solutions, whether it's choosing a new pendant light or creating a new dining, kitchen, or bedroom setting.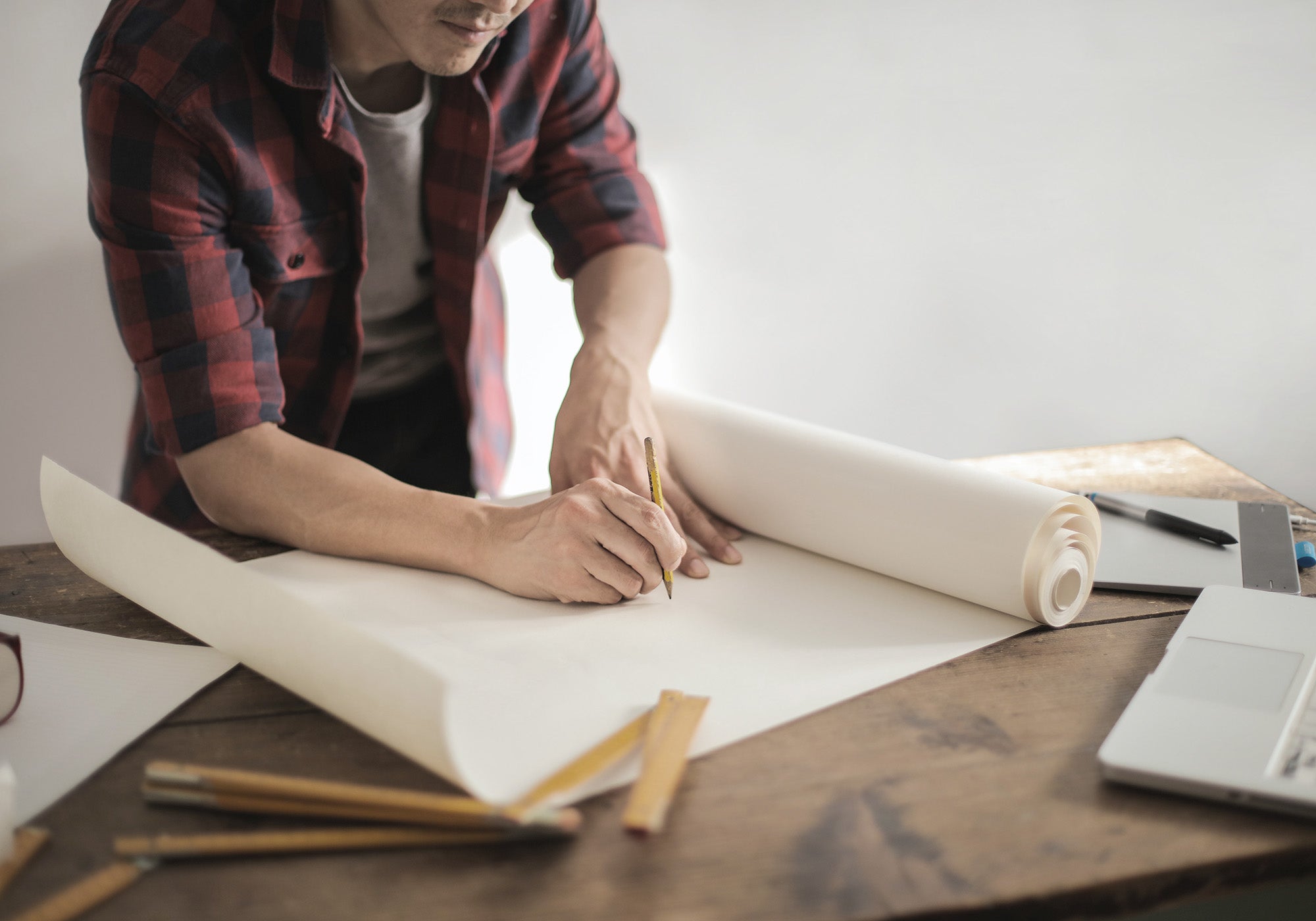 01. Personalized Consultant
Our Custom Consulting Service is all about the finer details. At Rowabi, we offer a unique customization experience that ensures your rattan lamp is a true masterpiece, tailored to your vision and preferences
view step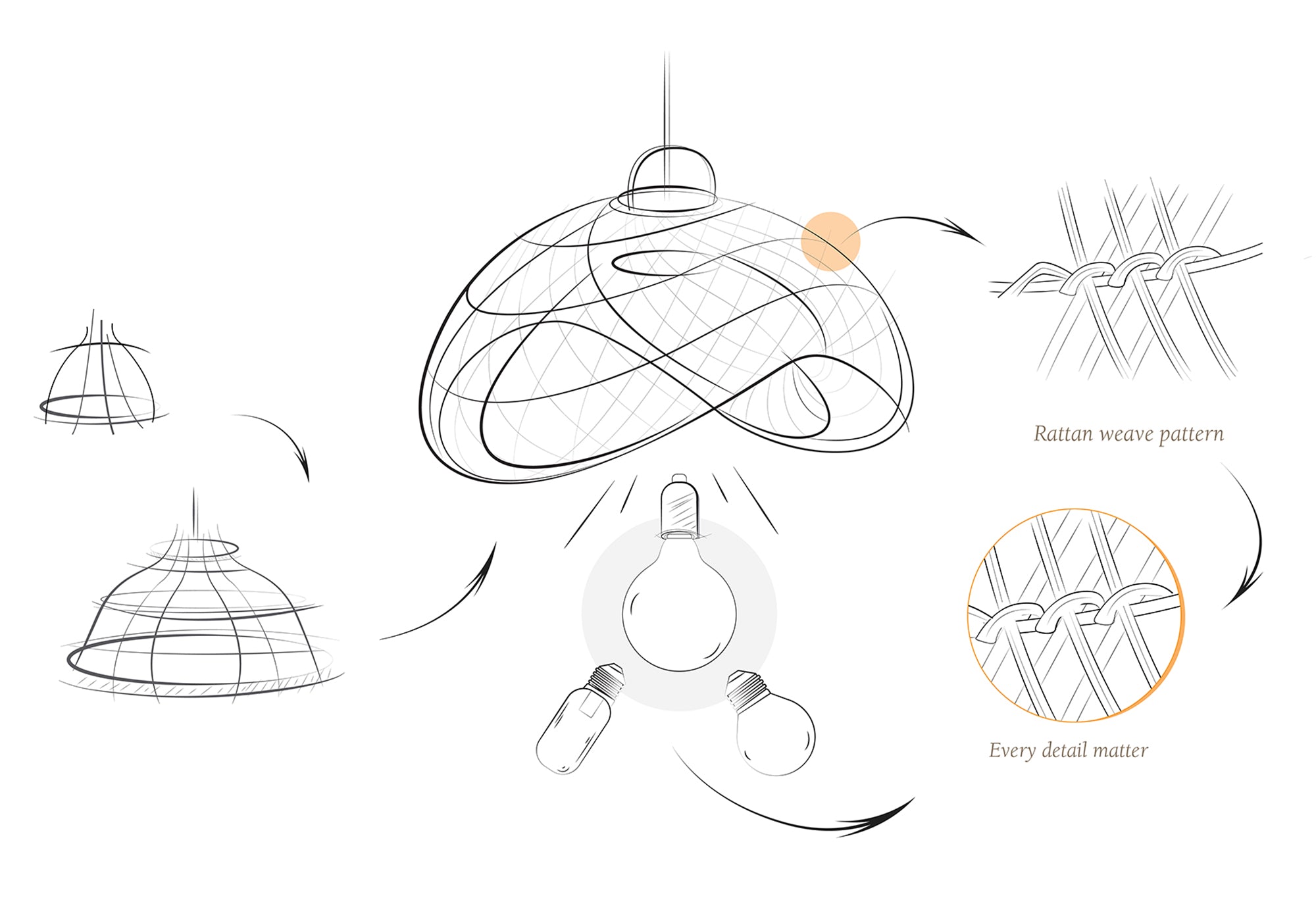 02. Sketch
Love the product but need it in specific dimensions, shapes, or materials? Not a problem, your request will be analyzed by our technical design Team.
view step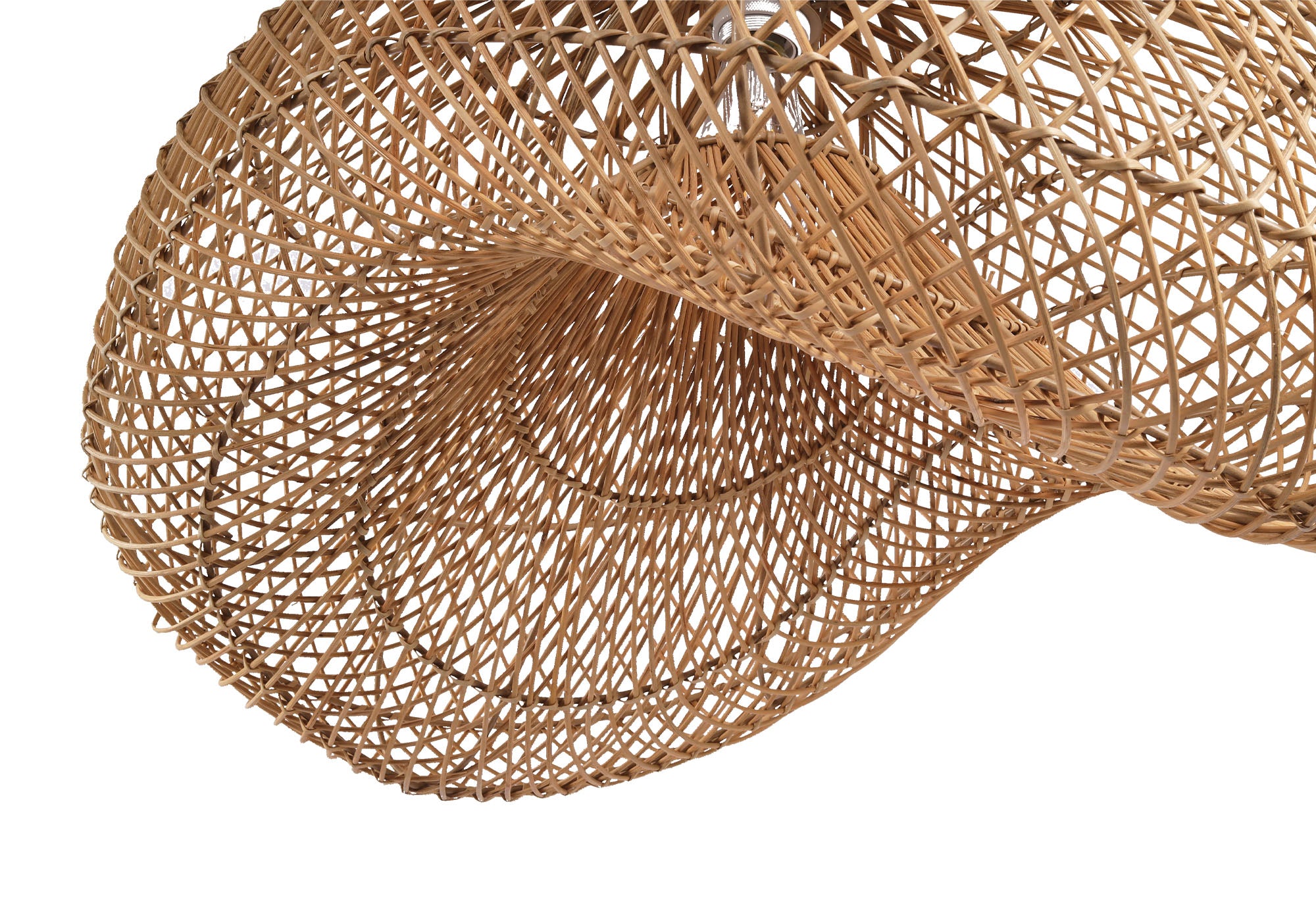 03. Prototype
Before the production process begins, we believe in transparency and collaboration. Our "Test Sample for Customer Approval" stage is where your vision takes shape. We understand the importance of getting it right, which is why we provide you with a prototype of your chosen pendant light design. We value your feedback and make any necessary adjustments to guarantee your complete satisfaction.
view step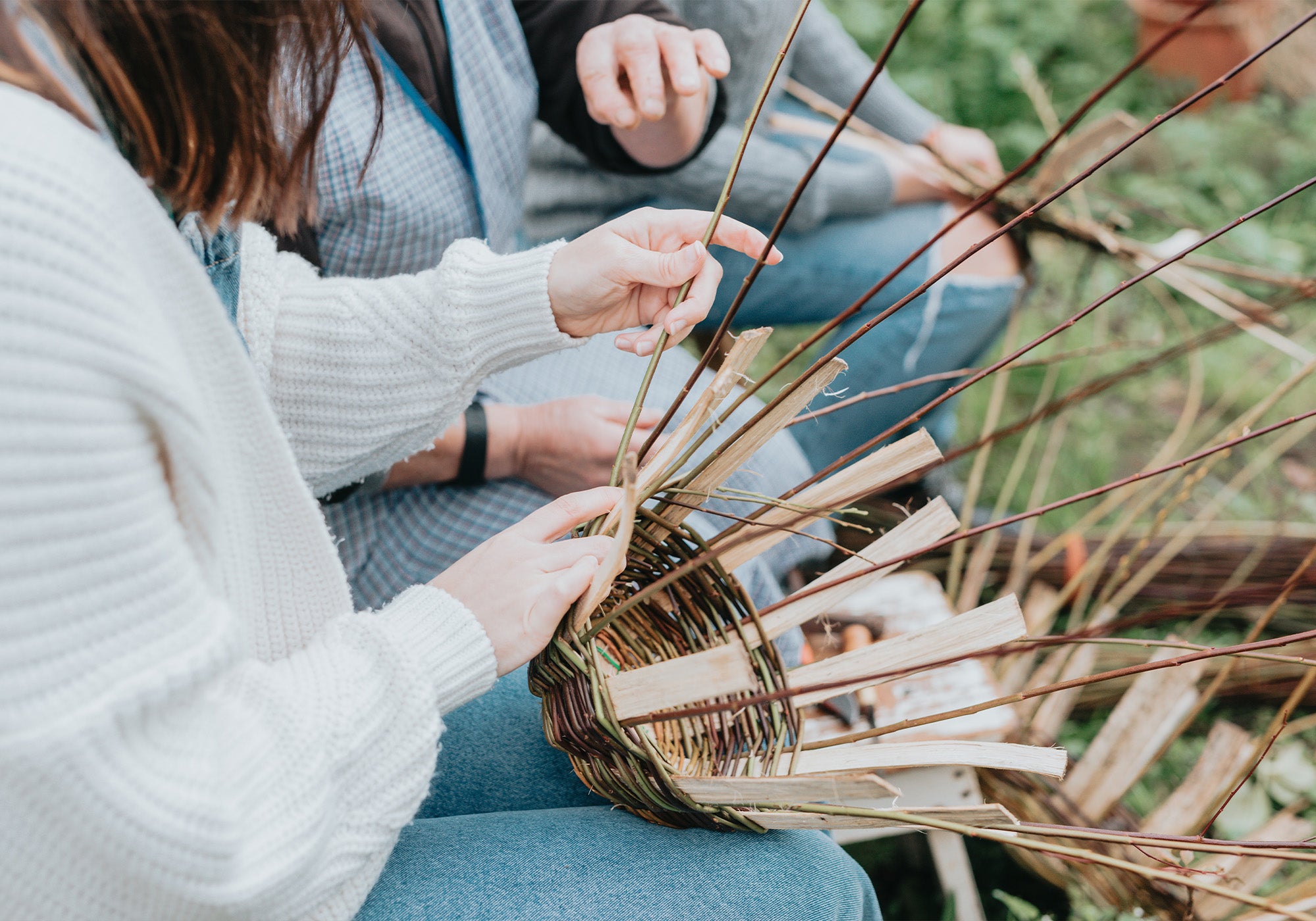 04. Production
Once your prototype has received your approval, we embark on the journey of crafting your pendant light. Our skilled artisans meticulously bring your design to life, paying close attention to every detail. Quality is our top priority, and we use the finest materials and craftsmanship to create pendant lights that are not only functional but also works of art.
view step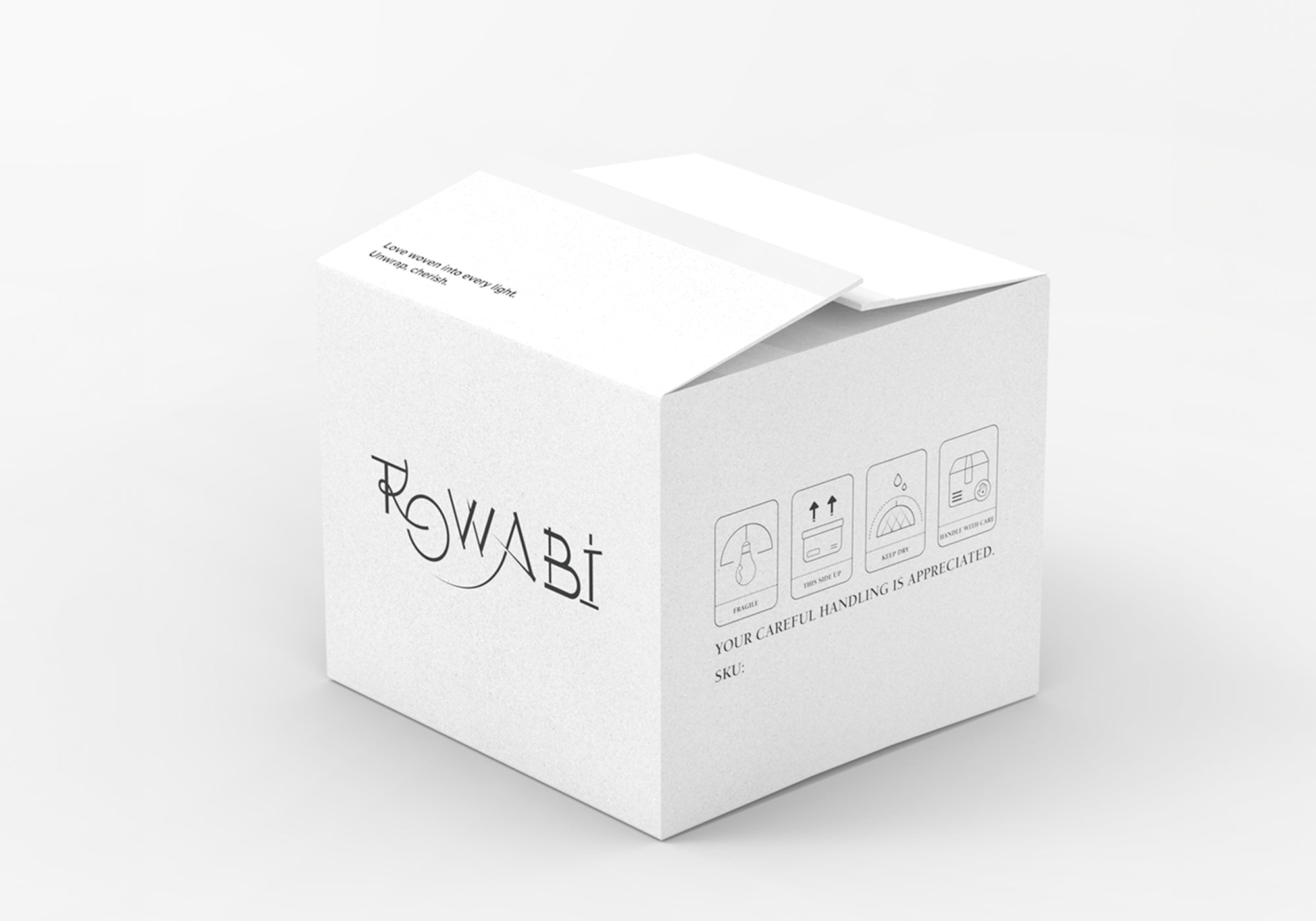 05. Delivery
Our commitment to customer satisfaction goes beyond providing exquisite pendant lights. We've streamlined our delivery process to ensure your chosen pendant lights are dispatched and delivered to your doorstep with utmost speed and care. With our express delivery service, you won't have to wait long to illuminate your space with the elegance and charm of our pendant lights.
Before/after
We invite you to explore our "Before and After" showcase and experience the magic of turning ideas into beautifully crafted pendant lights.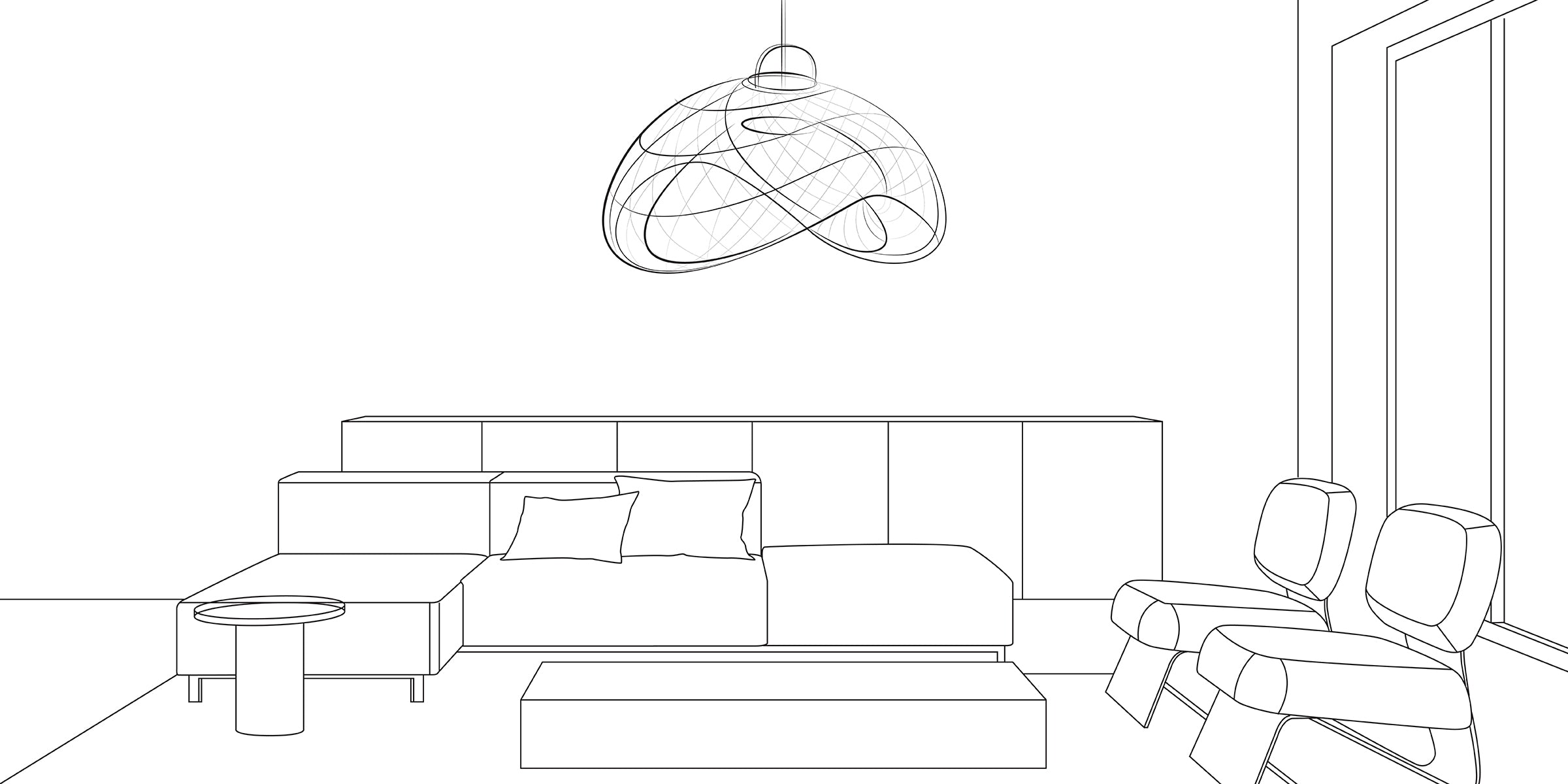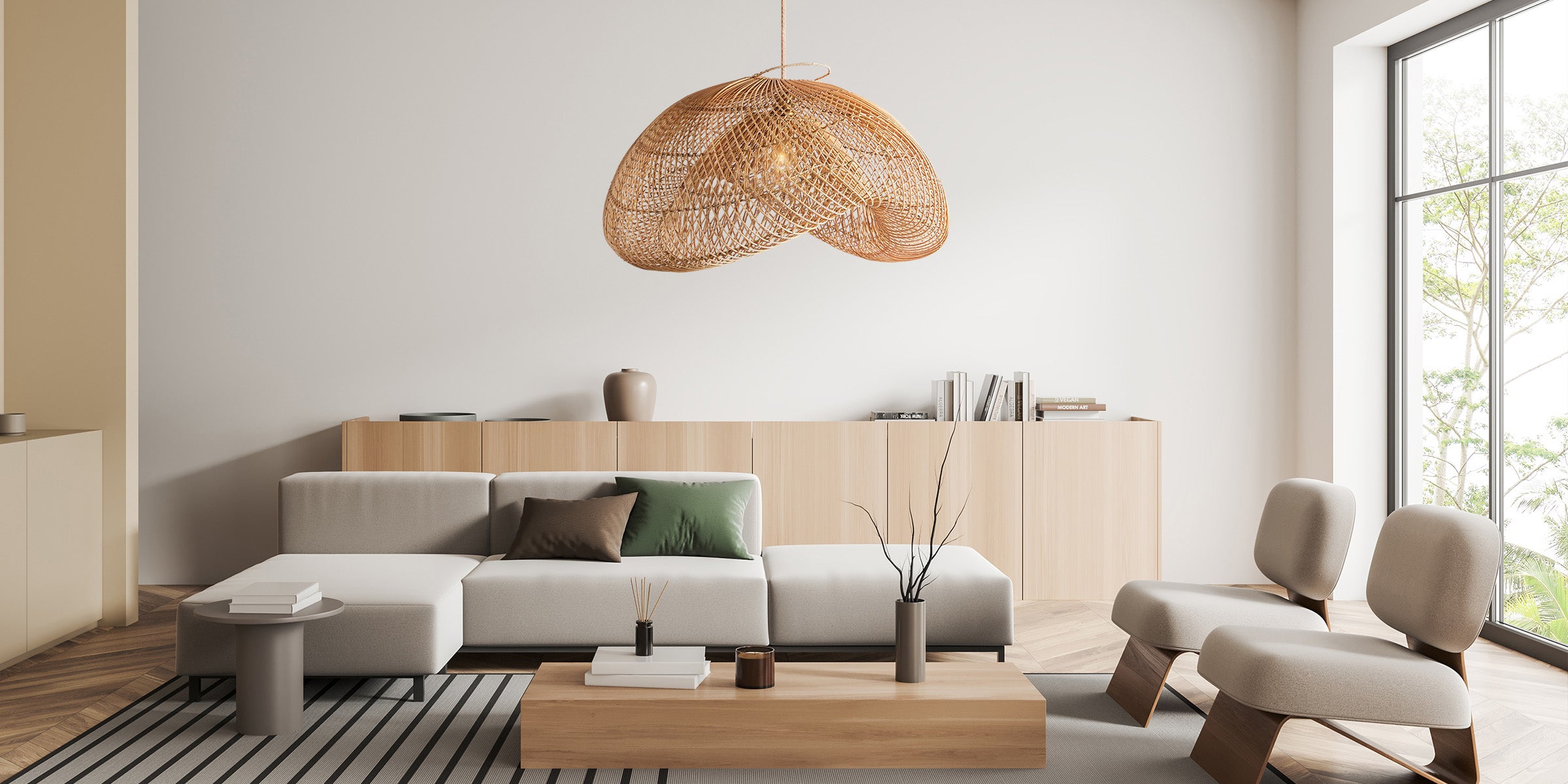 Thousands Of Customisation Options Available
Have you seen something you like? Please get in contact with Rowabi customer service that will guide you through the customisation and buying process.